Forex
Watch Out For The Cryptocurrency Scams That Are Targeting South African Users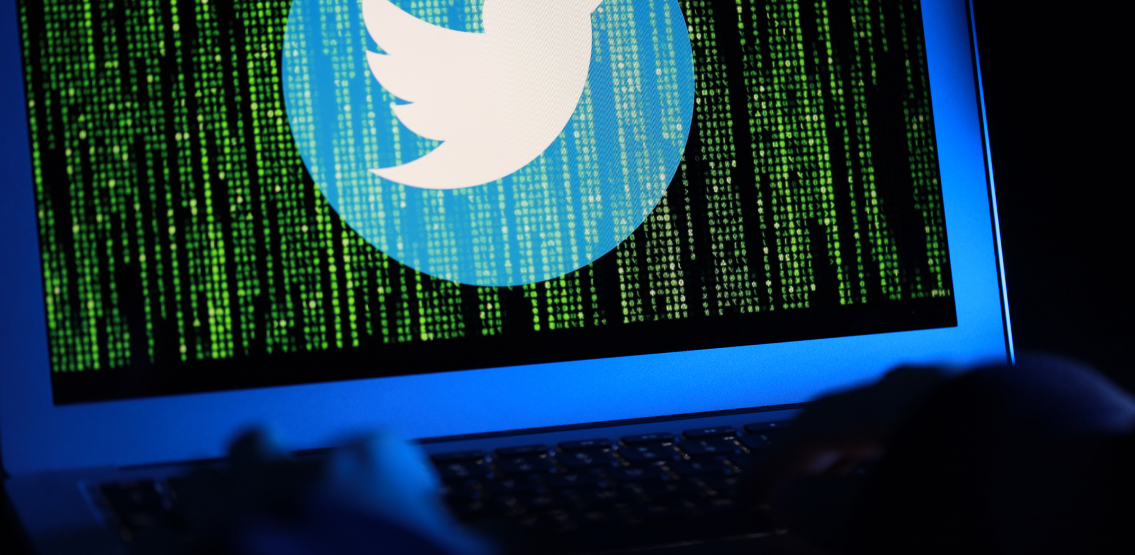 An "investment platform" cryptocurrency scam has been revealed today, aimed at separating South African investors from their money through a network of sockpuppet accounts that take on the personas of successful cryptocurrency and forex traders.
Reported in a Medium post, and aimed at exposing the fraudulent accounts, the cryptocurrency scam involves a network of sockpuppet accounts that have posted more than 43,000 tweets, and posted as replies to celebrity and high-profile accounts as a way to garner more views.
The scam bases itself on two parts, the first part of the network consists of sockpuppets, or fake accounts, that promote one or more forex trader accounts, presenting themselves as South African and creating fake testimonials. By providing testimonials and creating a network of seemingly authentic accounts, the network pushes users to forex trader accounts, and the second part which ultimately aims to get them off-platform and to deposit money into one of their accounts. 
South Africa's financial watchdog, the Financial Sector Conduct Authority (FSCA) has actively warned against these fraudulent cryptocurrency exchanges, issuing two warnings this year. 
Earlier this year, the South African cricket team was victim to a Twitter scam, which resulted in the team offering a fake Bitcoin lottery to its followers. The tweet which claimed CSA had partnered with crypto wallet Luno was active for around five hours, and resulted in a number of Twitter users entering the non-existent lottery. 
Of course, South Africa isn't the only country to be home to crypto scams. Last year a number of Twitter accounts posing as Elon Musk stole money from users, with one account reportedly promising to give out Bitcoin to participants, and earning up to $170,000 from the scam. 
Google too, has been victim to Twitter hackers, with the official G Suite account offering a fake crypto giveaway, and misleading users who believed Google now offered crypto payments. 
It is clear that the number of crypto scams circulating have no intention of halting any time soon. Bitcoin scams are particularly problematic on Twitter, and the CEO Jack Dorsey has said that Twitter would be cracking down on cryptocurrency spam accounts. Nonetheless, scammers are becoming adept at navigating these controls, and the responsibility is increasingly up to the individual to be able to spot and avoid Bitcoin scams.
Disclaimer: This article is provided for informational purposes only. It is not offered or intended to be used as legal, tax, investment, financial, or other advice.