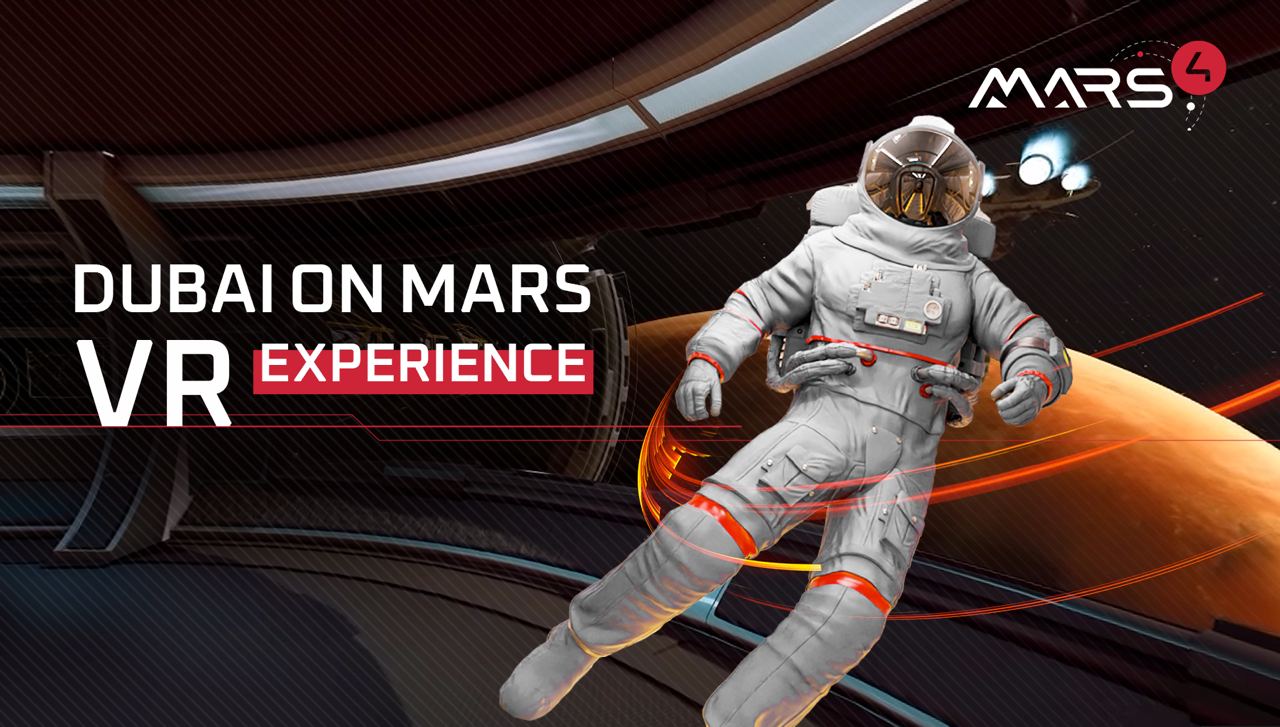 NFT
Want to visit Dubai on Mars? Try out this virtual reality experience!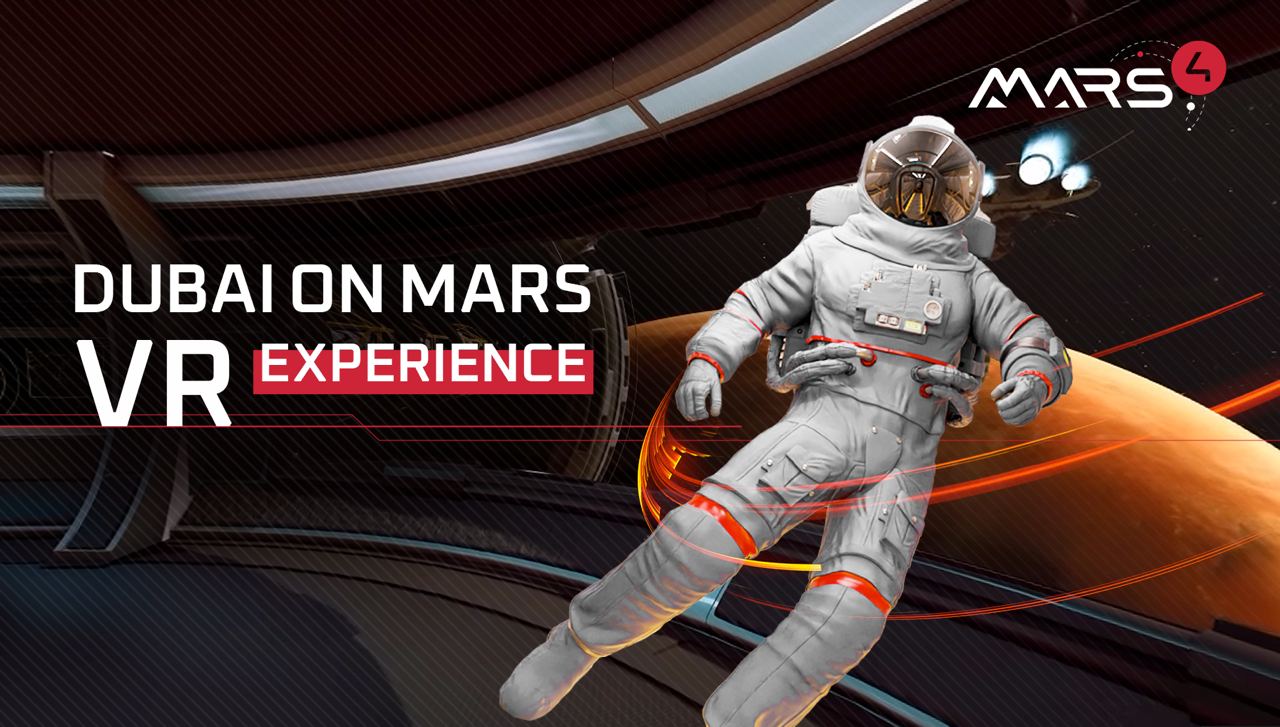 Elon Musk, one of the century's biggest stars, has plants to colonize Mars. Unfortunately, that will not be possible for many years. Even when it is, not everyone will be able to visit Mars.  According to Elon Musk, you'd need a large chunk of money to afford a ticket to Mars – roughly $100,000. However, with today's technology, getting a glimpse into the future is simple: put on your VR glasses and hit play to begin your adventure on Mars.
To commemorate the first sale of a rare NFT, a crater named Newton, the play-to-earn company Mars4 has produced a brief but intriguing VR experience for anyone to visit the Red Planet virtually. This experience is absolutely free, allowing people to visit Mars from the comfort of their own homes and get a taste of the planet's future. The VR experience occurs in the Newton crater, which has been terraformed to look like Dubai, in celebration of the sale to Ghaf Capital Partners, a Dubai-based firm that invests in blockchain and Web3 technology.
What exactly is Mars4?
Mars4 allows users to visit Mars digitally and earn money from it. Mars land plot NFTs, Mars4 dollars, and a play-to-earn game are the three interconnected aspects of the project. These elements are combined together to create a vivid metaverse in which players can visit the Red Planet, control a portion of it, and profit from terraforming and managing it.
Mars land plot NFTs are unique revenue-generating assets based on blockchain technology, designed with NASA data in mind. You can use your browser to explore virtual Mars and choose your dream location on the Mars world. Mars NFT parcels are created to be used in the forthcoming game, which will let users visit and build on their assets.
The first playable 3D demo of the game is expected to be launched in 2022, Q2, and will only be accessible to NFT holders. With a fixed supply of 99,888 land plot NFTs in total (more than half of which have already been sold), now is the best time to buy your land.
The MARS4 dollar is a cryptocurrency that can be exchanged and purchased just like any other currency. Its worth comes from the fact that it will be the primary currency in the upcoming Mars4 game. To exchange commodities like water and food, sell and purchase other goods, execute other transactions, you'll need MARS4 money.
Mars4 will release an immersive survival game set on Mars. In the game, you play as a colonist attempting to survive the harsh atmosphere of Mars, either alone or as part of a bigger group. Players can explore and cultivate their territories, as well as visit public locations like offices and shops in order to collect MARS4 money.
The game Mars4 will be released in parts. The demo version, which will be issued in Q2 of 2022, is the initial stage. It is going to be a 3D game in which players can learn the game's mechanics to prepare for their future on Mars. Furthermore, the developers are planning to collect suggestions in order to improve the game. Following that, other versions of the game will be launched between 2022 and 2023, culminating in Mars4 being a multi-player metaverse game with blockchain integration.
Sum up
Mars4 is a blockchain project working on a fun play-to-earn game that generates revenue through NFTs. It allows gamers to travel to a virtual Mars and earn money for their efforts. Mars4 just released a virtual reality experience to honor the first sale of a rare NFT, Newton, named after a crater on Mars. This virtual reality experience merges the aesthetics of Mars with Dubai to provide a glimpse into Mars' future.
Disclaimer: This is a sponsored press release, and is for informational purposes only. It does not reflect the views of Crypto Daily, nor is it intended to be used as legal, tax, investment, or financial advice