NFT
Viberate Partners with Blockparty for World's First "Live Gig NFT"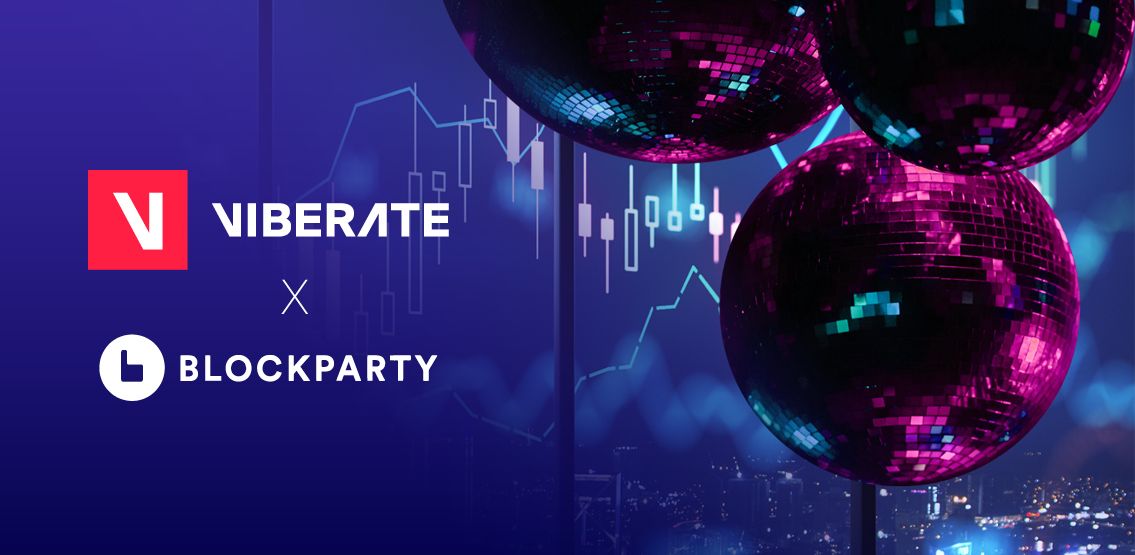 Blockchain-based music research and analytics platform Viberate will be the first in the world to launch a special NFT featuring the rights to a live performance and other exclusive content by UMEK, the acclaimed no. 1 Techno producer and DJ.
Viberate will be verifying the drop, which will be launched on the Blockparty digital marketplace on April 29 and run for 24 hours.
UMEK's offer will include five different NFTs: three exclusive remixes of his seminal 1999 track "Lanicor", one livestream performance, and one live gig. The buyers of UMEK's NFT will thus either purchase the rights to one of his original remixes, book him for an exclusive online event, or book him for a real-life live performance.
"We've been actively involved in the crypto scene for the last several years," explains Vasja Veber, one of Viberate's co-founders and UMEK's manager. "Our platform includes blockchain and we have our own token (VIB), so tokenizing the rights to a live performance seemed not only the logical next step in the evolution of NFTs, but also an exciting opportunity to explore how the live music industry could handle bookings in the future. We see how tenuous the position of many music artists is today, as there's been no events to speak of this past year. Being sure there's a booking waiting for them once the virus is tamed is something many musicians and organizers dream of right now."
Several music artists have already successfully sold their NFTs, either as albums, VIP tickets, digital art or other concepts. UMEK's upcoming drop is the first to explore new possibilities for musicians to secure and manage their future bookings once live events return.
If the concept proves to be successful, Viberate plans on providing the option of gig token minting to nearly half a million artists in its database, along with minting artist ID NFTs through a secure verification process. 
UMEK's NFT drop will launch on Blockparty on Thursday, April 29, 2021, at 8:00 pm GMT+1 (3:00 pm EST).
Disclaimer: This is a sponsored press release, and is for informational purposes only. It does not reflect the views of Crypto Daily, nor is it intended to be used as legal, tax, investment, or financial advice.