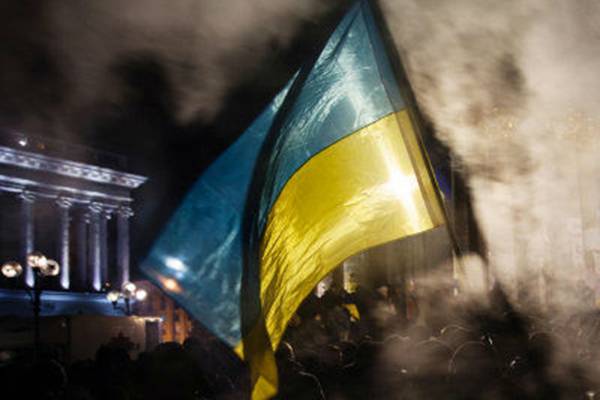 Forex
Ukraine restricts Bitcoin purchases using local currency
Ukraine's local currency, the hryvnia, has been greatly affected by the ongoing conflict in the country. The National Bank of Ukraine is now taking measures to prevent capital outflows and protect the hryvnia's value.
Ukraine bans crypto purchases with local currency
A statement issued by the National Bank of Ukraine said that the institution had banned cryptocurrency purchases using the local currency. The temporary ban seeks to prevent massive capital outflows from the country following the implementation of martial law.
The statement said that "quasi cash" assets could only be purchased using foreign currencies. However, there is still a limit to this, as one can only buy assets using foreign currency equivalent to $3300.
"Quasi cash transactions include replenishment of electronic wallets, brokerage or forex accounts, payment of traveller's checks, purchase of virtual assets, etc.," the bank's statement said.
The central bank is imposing these restrictions to prevent a massive outflow of capital from the country. Quasi cash transactions are usually used to evade financial restrictions, but such transactions are deemed illegal under martial law.
Despite the ban, the National Bank of Ukraine noted that global payment systems were needed by foreign Ukrainians using their local currency in other countries. Therefore, the ban will not cover all transactions made in the hryvnia. The ban has already been implemented by PrivatBank, which is the largest commercial bank in Ukraine.

Crypto use in Ukraine
Since the Russian invasion, Ukraine has become more open to cryptocurrencies. In March, the Ukrainian President, Volodymyr Zelensky, signed a bill creating a legal framework for crypto assets.
Cryptocurrencies have been increasingly beneficial to Ukraine amid the ongoing conflict. The Ukrainian Vice Prime Minister, Mykhailo Fedorov, has requested global donations in cryptocurrencies. Fedorov also provided the official wallet addresses for different cryptocurrencies, including Bitcoin, Ethereum, Dogecoin and Polygon.
The Ukrainian government has received more than $100M worth of cryptocurrencies so far. Part of the funds has been directed to supporting the military by buying gear and food supplies. During the onset of the conflict, an Ethereum mining farm vowed to stop Russian operations in solidarity with Ukraine.
Your capital is at risk.
Read more: