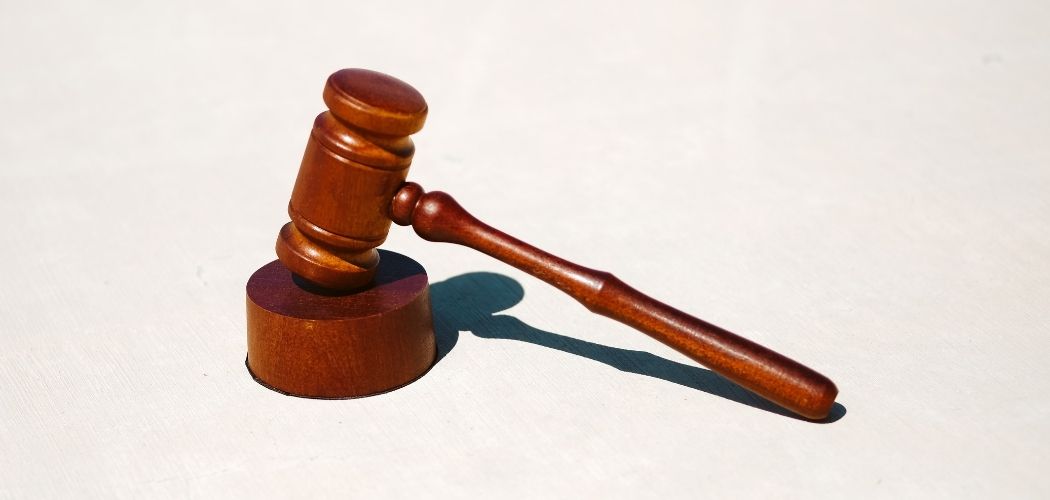 Forex
U.S. Commodity Futures Trading Commission Adds 34 Forex and Crypto Entities to Its RED List
[ad_1]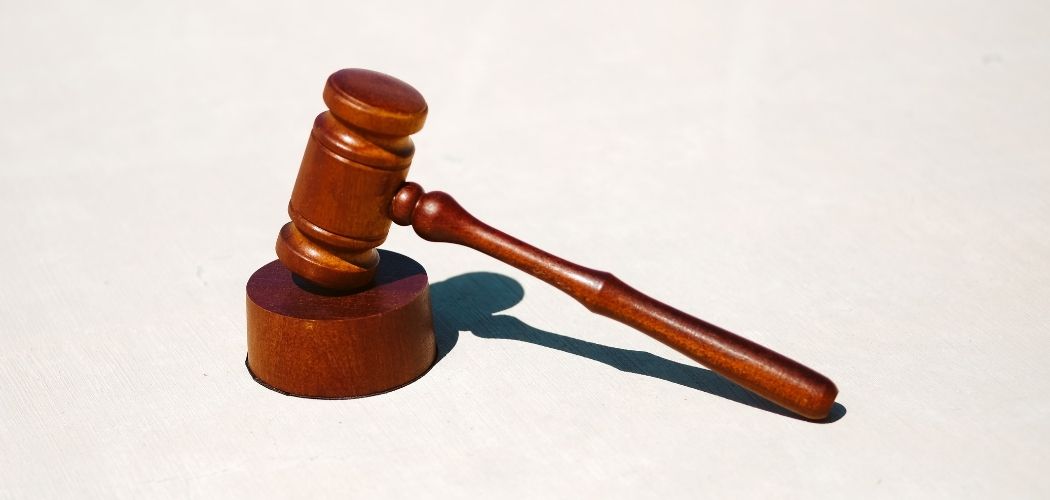 The crypto world has been dealt another blow, this time by the U.S. Futures Trading Commission (CFTC). In a notice published on July 14, the CFTC added 34 crypto and forex entities to its Registration Deficient List (RED List) because they have not been registered with the agency. The CFTC and other U.S. financial regulators are actively working on regulating the crypto market, with policy expected to be issued later this year.
Amid a very tumultuous time in the crypto market as prices continue to plummet, the news just does not seem to improve. In the latest bout of bad news to hit the space, the United States Commodity Futures Trading Commission has added another 34 unregistered foreign entities to its RED list. Addition to the list does to necessarily means that the CFTC views the entities to have broken any laws, but rather serves as a warning to those involved in the ecosystem to be wary of matters such as potential fraud.
The newest additions to the list include Algobit, Ltd., Cent Projects, Ltd., Alis Capital Inc., CloseOption, B.O TradeFinancials, CryptoBO, Bitpay Options, CryptoSphereFX, Bluegate Financial Services, DestroFX, Capital Forex Trade, Direct Cryptos, Capital Trading Hub, Dynamics FX Trade, Capitalone Trade, Expirex Trade, FXBrew, QuickFXTrade, FX Optimax, Renesource Capital, FX-Cryptex, SageFX, HankoTrade, Stockinvestmentfx, IQFXTrade, Swissglobaltrade.org, Menne Market Ltd., The Traders Domain, Octave Trade, Tifu Global Limited, Pocketoption, TradingDeskFX, Prime Crypto FX, and Wolves Trade FX.
U.S. Clamps Down on Binary Options Trading
The notice does provide reasons why an entity may have been added to the list, and has mostly to do with not having registered with the agency when dealing with trading binary options and foreign currency, making many of these platforms illegal. The United Kingdom and the European Union, have both banned binary options trading.
The notice reads,
A firm is added to the RED List when the CFTC determines, from investigative leads and public inquiries, that it is not registered with the Commission and appears to be acting in a capacity that requires registration, such as trading binary options, foreign currency (forex), or other products. The Commodity Exchange Act generally requires intermediaries in the derivatives industry to register with the CFTC.
Since being added to the list, many of the platforms have shut down.
There are now over 200 entities on the RED list, and the CFTC does not seem to be slowing down when it comes to regulation. It, along with several other U.S agencies is looking to clamp down on the crypto market and as the world keeps a keen eye on the U.S., many will look to it for its own policies on crypto.
Disclaimer: This article is provided for informational purposes only. It is not offered or intended to be used as legal, tax, investment, financial, or other advice.


[ad_2]

Source link