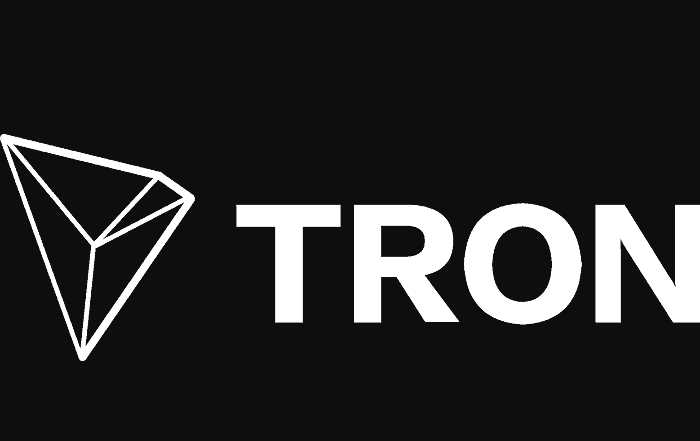 NFT
Tron's DeFi activity spikes following the USDD launch
The collapse of the Terra USD (UST) stablecoin created several hurdles for the stablecoin networks. While some stablecoins have been stress tested since the UST crash, some have maintained a steady performance.
The Tron stablecoin, USDD, was launched a few days before UST collapsed. USDD is an algorithmic stablecoin whose peg is maintained by the arbitrage trade between the TRX token and USDD.
Terra's DeFi activity spikes
The total value locked (TVL) of DeFi protocols has suffered from the recent turmoil in the market, with most blockchains recording a significantly low DeFi activity. Tron, the blockchain network led by Justin Sun, is currently the third-largest DeFi network in total value locked (TVL).
According to DeFi Llama, Tron's TVL currently stands at $5.98 billion, making it third after Ethereum and BNB Chain. The Tron TVL has gained 44% during the past month. Tron is also the only blockchain whose TVL has increased steadily over the past month.
Your capital is at risk.

The dips registered across the crypto market have not been good for TVL. Some of the largest networks, such as Ethereum, Solana, Avalanche, BNB Chain, Polygon, and Fantom, have witnessed massive dips in the TVL over the past month, and the protocols are based on these networks have registered dips.
Tron is bullish
The Tron network has recorded a bullish activity over the past month since the USDD stablecoin was launched. The stablecoin shares several similarities with the collapsed UST, and the Terra community had previously argued that USDD was a replica.
One of the features of the USDD stablecoin is that it is not backed by any asset. This makes it different from the top stablecoins in the market, such as USDT and USDC, backed by real assets.
USDD is governed by a smart contract algorithm. The algorithm that governs the peg of this stablecoin is based on an arbitrage trade between TRX and USDD. This is similar to the dynamics of UST, with some analysts arguing that the algorithm had a vulnerability that was exploited, causing UST to depeg.
Like with UST, the value of USDD is sustained by the value of TRX. Investors can swap 1 USDD for $1 worth of TRX. When the price of USDD declines below $1, investors can purchase the discounted USDD and swap it for TRX, with the profit being the difference created after selling TRX in the market.
Read more:
Lucky Block – Our Recommended Crypto of 2022
New Crypto Games Platform
Featured in Forbes, Nasdaq.com, Yahoo Finance
LBLOCK Token Up 1000%+ From Presale
Listed on Pancakeswap, LBank
Free Tickets to Jackpot Prize Draws for Holders
Passive Income Rewards – Play to Earn Utility
10,000 NFTs Minted in 2022 – Now on NFTLaunchpad.com
$1 Million NFT Jackpot in May 2022
Worldwide Decentralized Competitions
Cryptoassets are a highly volatile unregulated investment product. No UK or EU investor protection.