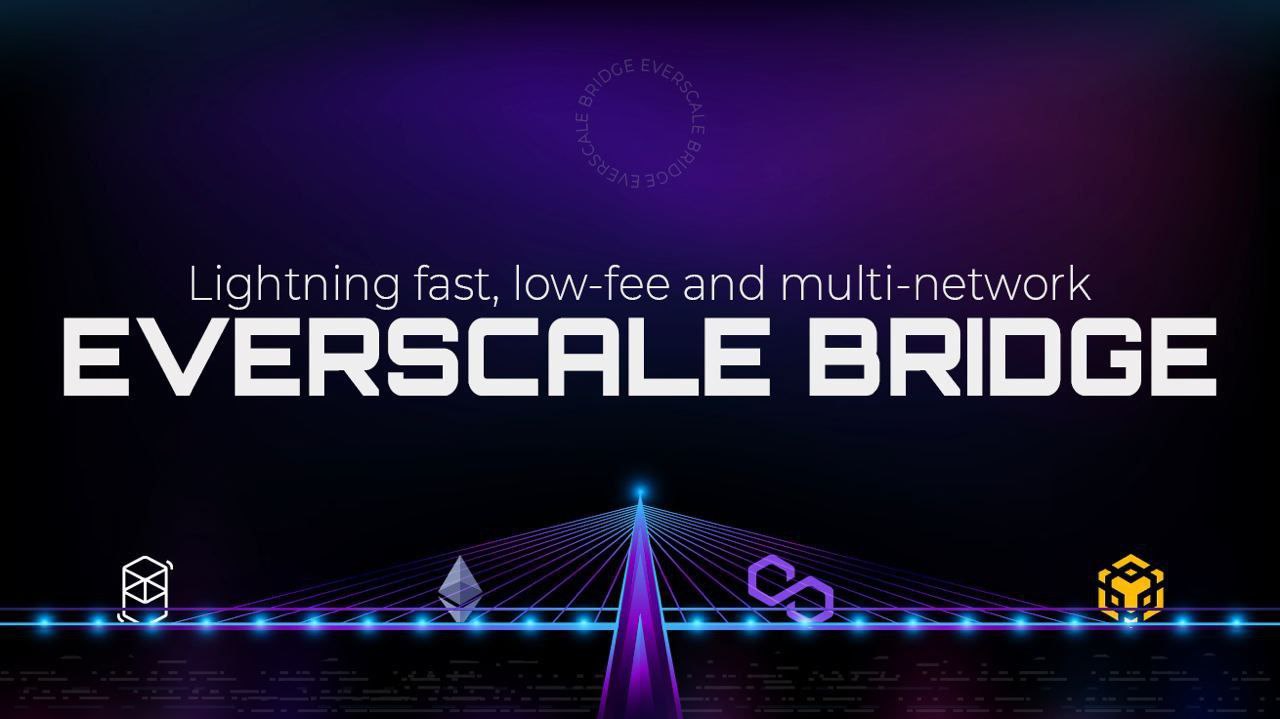 NFT
TON Bridge Rebrands to Everscale Bridge, Continues Legacy of Cross-Chain Access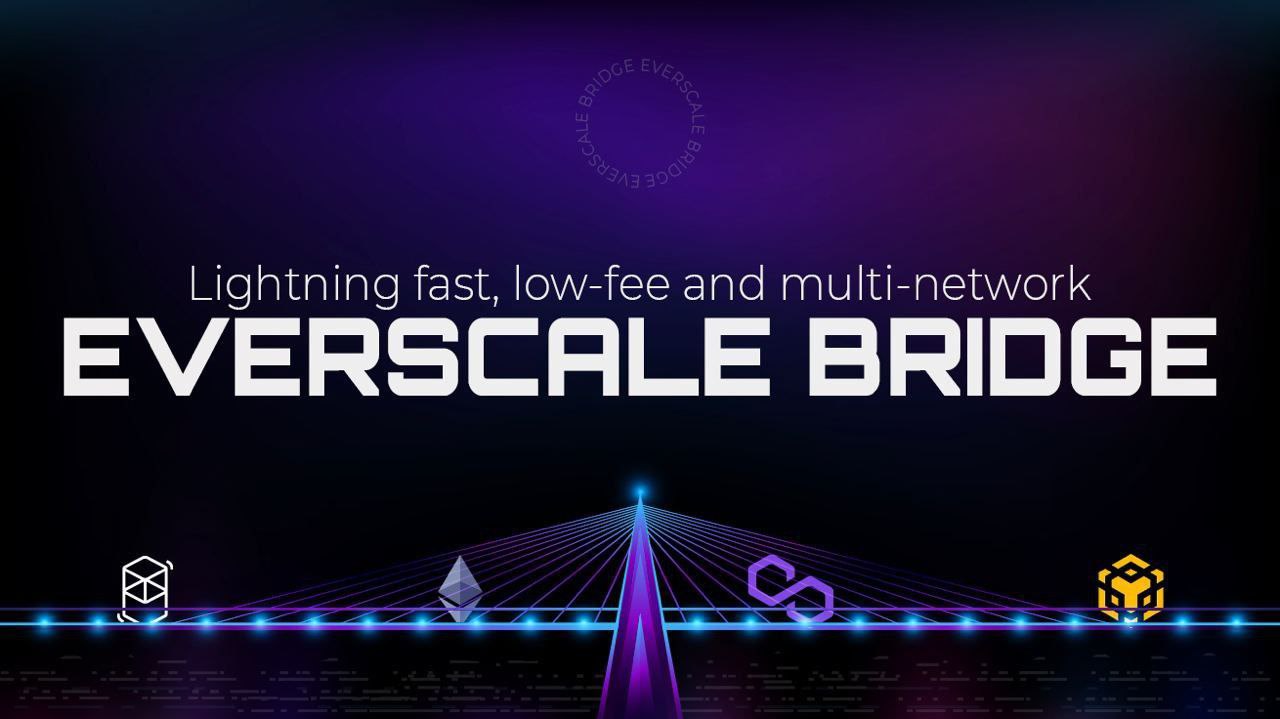 It is no secret that blockchain is bigger than ever these days and more and more people are buying cryptocurrency and making use of all the capabilities of the underlying technology. While this trend shows no signs of stopping, it should be noted that the average blockchain user is not likely limiting themself to one single blockchain. 
As each blockchain has its own upsides and downsides, users often navigate between several to enjoy the benefits of all. With this in mind, cross-chain services have now become more important in the industry than ever before. 
Everscale's Rebrand 
Cross-Chain protocols allow for blockchain users to operate and move assets between one blockchain to the other without needing to first convert the assets in question. Naturally, these protocols help users to save time, effort, and even money when navigating multiple blockchains at once. Many of these cross-chain protocols are also referred to as polynetworks, which means that they are connected to multiple networks at the same time. 
There are many polynetworks within the industry and one of them, TON Bridge powered by Broxus, has announced a rebrand. Moving forward, TON Bridge will now be known as Everscale Bridge. Since its inception, Everscale Bridge has worked as a polynetworkconnected to several other blockchains, including Polygon, Phantom, Binance, and Ethereum. Due to its network links, the bridge can act as a layer-2 transfer protocol that allows users to move assets around with ease. 
This includes moving liquidity from one blockchain to the other and also moving liquidity to the Bridge itself. In the case of the latter, all transactions will be recorded as taking place on Everscale where they will be privy to much lower gas fees than those on other prominent networks. 
It is worth noting the emphasis on Ethereum-based blockchains as while these networks are popular, they suffer from a number of issues, including scalability, transaction speed (the network has a capability of up to a million transactions a second), and gas fees. The Everscale Bridge, on the other hand, offers fees that are a fraction of that of other networks, has a faster transaction speed, and offers limitless scalability. 
The reason for the network's rebrand is that it has moved beyond the original limitations it had as a continuation of the Telegrem TON technology. The previous setup featured nodes written in C ++ whereas Everscale now features Rust nodes, which have opened up a goldmine of scaling possibilities. 
The rebranding coincides with an overhaul of the entire network that has been brought on by its desire to expand from its original functionality and incorporate more features into its ecosystem. 
According to Sergey Shashev, founder of Broxus, the rebrand has been months in the making and all efforts will be made to ensure a smooth transition for current users of the network. 
According to Shashev, "The rebranding was planned 2-3 months ago. It is happening because we have gone way beyond the limitations of the original TON technology. Plus, there are a lot of "TON" tokens around and people are confused. We are more than just a token, and in terms of ecosystem offerings, what we have is on scale with Near, Solana and Polkadot. Despite the rebranding, however, our roadmap is still the same. The main difference is the network's transition to Rust nodes." 
Why Are Cross-Chain Services Needed?
The blockchain sector is clearly going to keep expanding and this means that various blockchains will be used simultaneously. Cross-chain services like Everscale Bridge are important because they not only facilitate inter-chain activities but also make them cheaper, faster, and more convenient for users. 
Moving forward, more of these helpful services can be expected to emerge and blockchain users will be more connected than ever to their favorite blockchains. 
About Everscale (FreeTON): 
Everscale is a new and unique blockchain design that proposes a scalable decentralized world computer, paired with a distributed operating system. Everscale is based on a platform called Ever OS, capable of processing millions of transactions per second, with Turing-complete smart contracts and decentralized user interfaces. 
Everscale presents some new and unique properties, such as dynamic multithreading, soft majority consensus and distributed programming, which enable it to be scalable, fast and secure at the same time. It is governed by a decentralized community founded upon meritocratic principles via Soft Majority Voting protocol.
Everscale has powerful developer tools, such as compilers for Solidity and C++, sdk and api, client libraries ported to more than 20 languages and platforms, a range of decentralized browsers and wallets empowering many applications in DeFi, NFT, tokenization and governance domains.
Disclaimer: This article is provided for informational purposes only. It is not offered or intended to be used as legal, tax, investment, financial, or other advice.