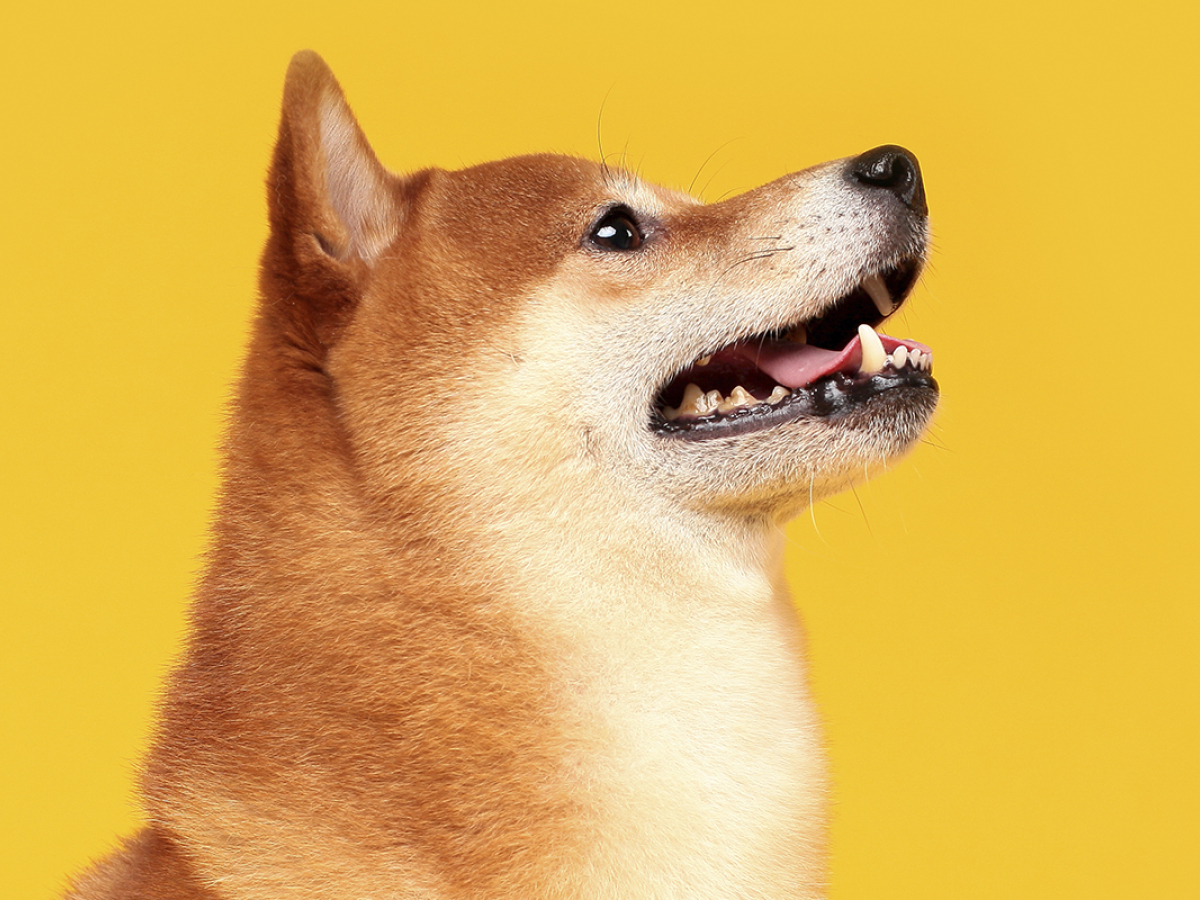 Crypto News
Shiba Inu Net Flow Pumps 207%, Here's What It Means

Arman Shirinyan
Shiba Inu's net flow has increased by 207% as whales are buying the dip
The net asset flow of Shiba Inu jumps to 207% as the project releases plans to create its own Shiba-related Metaverse called Shiberse, according to WhaleStats.
Market data
The movement of funds in and out of the asset is usually being tracked by the net flow metric on both the token's network and the market. In addition to net flow, Shiba Inu has also faced a trading volume increase, which currently stays at $1.6 billion, according to CoinMarketCap.

Following the increase of net flow, transactional and trading volume of the token's average SHIB balance on whale-tier addresses also faced a 4.2% increase. During a series of purchases incoming from large addresses, the dominance of Shiba Inu whales has reached 26%.
According to the market history of assets similar to Shiba Inu, long-term bearish trends tend to conclude only after the majority of the asset's supply gets in the hands of whales that prefer holding their funds rather than selling at a loss.
With the sudden appearance of Shiba Inu buying power, the market could expect additional buying events as the price drops lower since some whales most certainly plan on increasing their positions.
Shiba Inu's market performance
Buying activity that was incoming from both whale and retail traders and investors helped Shiba to remain above the $0.00002 zone but, at the same time, the memetoken could not return to values that it was trading at before the cryptocurrency market sell-off.
During the correction that began on both altcoin and Bitcoin markets, Shiba Inu lost approximately 46% of the price observed at the end of December. The asset has also lost more than 70% since its all-time high of $0.00008.