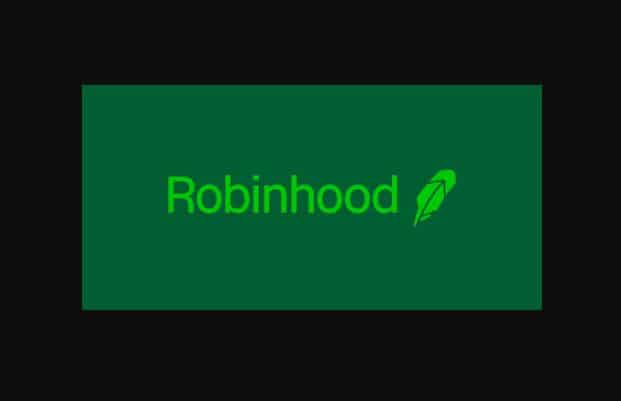 Crypto News
Robinhood Confirms No Plans To Invest In Bitcoin, Inform They Need More Regulatory Clarity To List New Coins
Robinhood Confirms that they will not invest in Bitcoin.
The Wall Street Journal reports that online broker Robinhood has no intention of investing corporate funds in digital assets despite significant customer demand.
In the last quarter, Robinhood earned $51 million in revenue from crypto trades and held $6.16 billion in cash and equivalents. Unlike Tesla and Block, Robinhood does not hold any Bitcoin.
Robinhood Chief Financial Officer Jason Warnick told WSJ that the exchange has no goals to invest in Digital Gold:
"There aren't compelling reasons strategically for our business to put any meaningful amount of our corporate cash into cryptocurrencies." 
According to Warnick, Robinhood has yet to expand the list of supported cryptocurrencies, but before that, the company wants to see clarity on the regulation of digital assets.
"Robinhood is keeping an eye out for comments from regulators on how to treat crypto assets. That is why Robinhood hasn't added any new coins or currencies on top of the ones it already offers."
When asked when the online broker will add Shiba Inu (SHIB) to their platform, the CFO replied:
"It's not lost on us that our customers and others would like to see us add more coins. We're a highly regulated company in a highly regulated industry, and we think it's important that we get a bit more clarity from regulators."
Warnick's response fueled rumors of a possible SHIB listing on Robinhood. In particular, there were messages on Twitter that the company would announce this in early February.