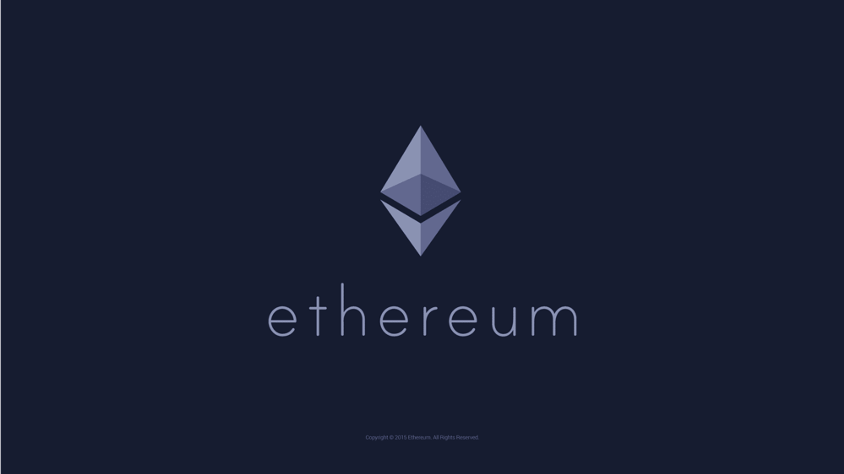 NFT
Ridley Scott is set to produce a movie on Ethereum
Ridley Scott, a renowned film director, is set to venture into the cryptocurrency sector by producing a movie about Ethereum. The film dubbed "The Infinite Machine" will focus on the second-largest blockchain network created by Vitalik Buterin.
Ethereum goes to Hollywood
The film to be directed by Scott will be based on "The Infinite Machine" book written by Camila Russo. The book talks about the co-founder of Ethereum, Vitalik Buterin, and how he has been behind the development of the Ethereum network. The book will be transformed into a full-length movie, and Ridley Scott will be one of the producers for this film.
Scott has had a successful career in the movie industry. He has directed movies that have won Oscar awards, including Gladiator, The Martian and Alien. Besides Scott, the other producers of this movie will be Alejandro Miranda, Tom Moran and Vera Meyer. The film will be directed by Shyam Madiraju.
Camila Russo, who is behind the book that the movie will be based on, is a cryptocurrency journalist. She has said that the production crew for the movie is a perfect fit.
"It's incredibly exciting to have Ridley Scott and the crew at Scott Free produce the movie of "The Infinite Machine" alongside us. I can't imagine a better team to turn the riveting story about the people behind the most revolutionary technology since the internet into a feature film that will capture the hearts of our generation," she said.

Hollywood stars venture into crypto
Hollywood stars have shown increased interest in cryptocurrencies over the past year. Quentin Tarantino is another Hollywood director that has shown increased interest in cryptocurrencies. Earlier this year, he auctioned seven non-fungible tokens (NFTs) highlighting some popular moments from the "Pulp Fiction" movie. Each NFT had an audio commentary from Tarantino that was personalized to make the NFTs more authentic.
The auction was conducted in the Ethereum blockchain, and the participants could use Ether (ETH) or ERC-20 tokens to buy the NFTs. The director partnered with SCRT Labs for the initiative.
At the time, the CEO of SCRT Labs, Guy Zyskind, said that "Secret Network is proud to stand with Quentin. We are committed to working with talented artists across the globe by providing them with a better way to release their works directly to fans without relying on older distribution models, which favour conglomerates over creators."
Your capital is at risk.
Read more: