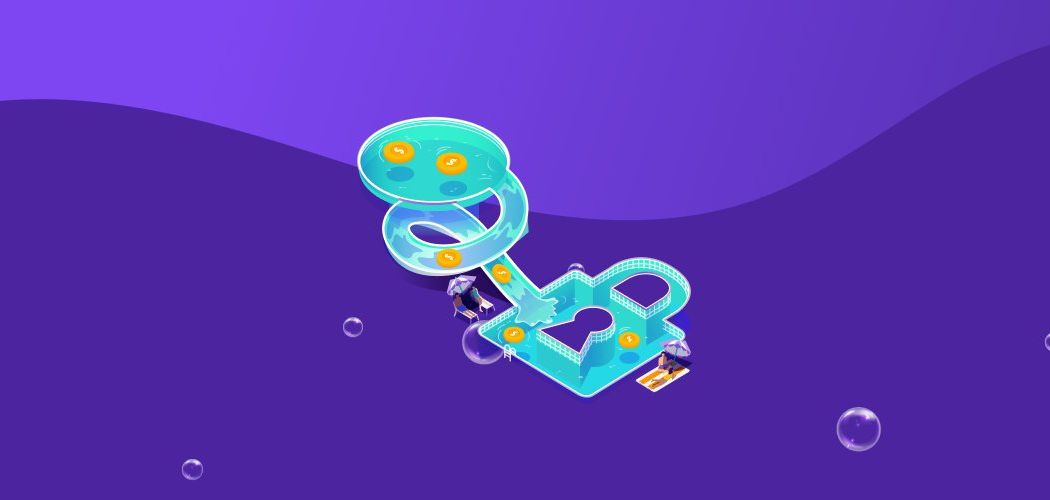 NFT
PoolTogether Raises Legal Funds From NFT Sales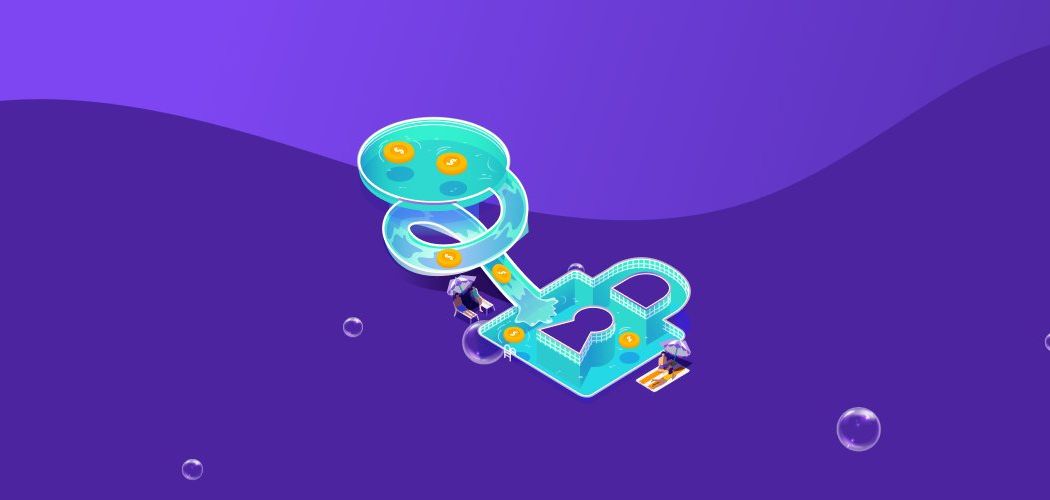 The DeFi platform, PoolTogether, has raised around 471 ETH through an NFT campaign to bolster its legal defense fund. 
Funds Raised Halfway
The platform has organized an NFT sale campaign to collect funds for its legal defense against a putative class action lawsuit. The goal is to raise 769 ETH, which would be worth about $1.5 million at the time of writing. The campaign has managed to raise around 479.9 ETH, which is almost half of the goal. As the funding campaign will run for another 21 days, the PoolTogether community is positive that the goal will be reached. 
The PoolTogether website states, 
"Proceeds from the sale will go to PoolTogether Inc. They will be used for legal expenses of the company and its officers and directors, as needed. Funds not used directly for legal expenses will be used at the discretion of PoolTogether Inc. for other business purposes."
The Pooly Collection
The NFT campaign organized by the PoolTogether team consists of the Pooly collection, a limited edition set of NFTs that supporters can buy to contribute to the legal fund. 
The collection features three different types of NFTs, with varying numbers of availability. The cheapest is the Pooly – Supporter NFT, which is priced at 0.1 ETH and has 7,702 remaining out of 10,000 pieces. Next is the Pooly – Lawyer NFT, which is priced at 1 ETH and has 826 remaining out of 1,000 pieces. Finally, the rarest NFT in the collection is the Pooly – Judge, which is priced at 75 ETH and has 9 available out of only 10 pieces. 
Who Filed The Lawsuit? And Why? 
PoolTogether is a DeFi platform that is embroiled in a lawsuit that has "no merit," according to the team. The lawsuit is being led by Joseph Kent, who is the former technology lead for Senator Elizabeth Warren's 2020 presidential campaign. In January, Kent filed a class-action lawsuit against the PoolTogether protocol, its founder Leighton Cusack, and other affiliated partners after depositing $12 worth of stablecoins into the protocol. His claims are that the platform supports an illegal form of gambling. He maintains that there is a need to maintain avenues for litigating against crypto founders that do real damage. However, industry experts believe that although his concerns for the industry, on the whole, have merit, the particular lawsuit against PoolTogether is frivolous and undermines the basic principle of decentralization. 
Trying to address the matter, Cusack has tweeted,
"The allegations lack merit but a thorough defense is still needed. This is quite costly, especially for a small company like PoolTogether Inc…I can't speak about the case but I'd encourage anyone interested to read the court filings for themselves and come to their own conclusions."
Disclaimer: This article is provided for informational purposes only. It is not offered or intended to be used as legal, tax, investment, financial, or other advice.