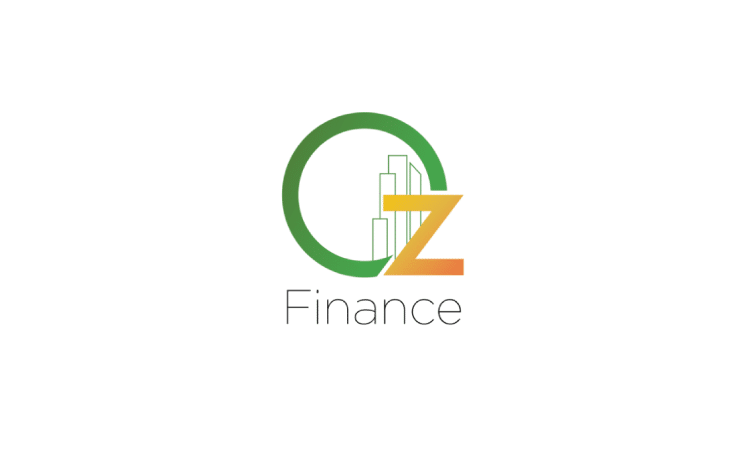 Crypto News
Oz Finance Invites Ukrainian Companies To The Philippines Through Govt Partnership, Token Staking
Oz Finance (Oz), an open-zone, digital-assets project with the aim of connecting a network of special economic zones (ecozones) around the world, helping them to connect to the digital economy. Oz's Open Zone living project leverages the benefits provided by ecozones with blockchain technology to build a real-world community powered by TOTOZ. Furthermore, the recent launch of the Oz Wallet enables easy staking options along with buying and selling.
The tragic war in Ukraine is causing unforeseen economic consequences for companies in Ukraine and Russia, both of whom have a rich legacy of science and technology. Close to 3 million refugees have already fled Ukraine following Russia's large-scale invasion. As a result of the all-encompassing international sanctions on much of the Russian economy, many Russians have already left and more are looking to leave. The economic disruptions and refugee crisis have led entrepreneurs and businesses to look for a new home.
Oz is making it easier than ever to relocate businesses to the Philippines, offering residency status for all employees and a crypto-friendly operating environment in the pro-enterprise ecozone of Freeport Area of Bataan (FAB). Further, Oz offers businesses a simple way to relocate the entire operation to the Philippines while leveraging tax-free privileges under AFAB's tax regime.
FAB, situated across the bay from Manila, is a rapidly growing ecozone with easy access to China's Belt and Road shipping corridor. Thanks to government legislation protecting digital assets in ecozones, Oz empowers businesses with the opportunity to gain quick and easy access to the benefits of Oz Living.
Oz leverages its community-building capabilities to raise capital and investments, turning the world's 5,400 ecozones into a multi-trillion-dollar digital asset ecosystem. The company provides a blueprint for ecozones to harness blockchain technology and its associated benefits to fuel economic growth. Oz provides capital, credit, and community to ecozones that can extend their benefits to Oz's citizens.
"The devastating crisis unfolding in Ukraine has led us to try and help refugees looking for a new home for their businesses," says Jin Gonzales, Oz's Chief Architect. "In addition to doing our part to resettle refugees fleeing their home, this initiative fits with Oz's business model to attract foreign businesses and investors to invest in our ecosystem and in return gain near-zero tax residency status."
– Advertisement –
Disclaimer
The content is for informational purposes only and may include the author's personal opinion, and does not necessarily reflect the opinion of TheCryptoBasic. All Financial investments, including crypto, carry significant risk, so always do your complete research before investing. Never invest money you cannot afford to lose; the author or the publication does not hold any responsibility for your financial loss or gains.