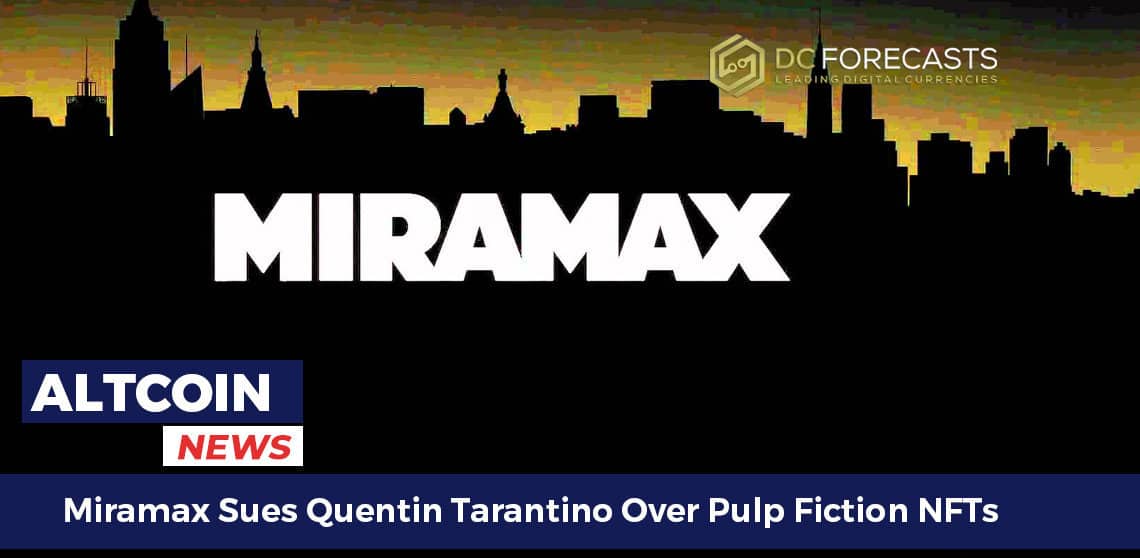 NFT
Miramax Sues Quentin Tarantino Over Pulp Fiction NFTs
Film studio Miramax sues Quentin Tarantino over his plans to launch a Pulp Fiction-inspired NFT as we can see more in our latest cryptocurrency news.
Miramax uses Quentin Tarantino because he allegedly doesn't have the rights to release such NFTs. Tarantino's recent announcement of NFT collectibles based on his classic film Pulp Fiction created quite the buzz amongst movie lovers but it did catch the attention of the studio that distributed the film back in 1994 and not in a good way. Miramax filed suit against Tarantino saying he is not legally able to produce an NFT collectible based on the film and according to the filing released, Miramax alleges breach of contract, copyright infringement, unfair competition, and trademark infringement.
The original handwritten 'Royale with Cheese' scene will soon be on sale. Alongside the screenplay, the NFT includes a recording of Quentin Tarantino, revealing new details only available on @SecretNetwork. If you'd like this 1-of-1 please fill this form: https://t.co/geYd0rWtaS pic.twitter.com/jfHd845MBs

— Tarantino NFTs (@TarantinoNFTs) November 15, 2021
Miramax's suit paints Tarantino as being really eager to cash In on the NFT boom and announced collectibles with SCRT Labs in partnership as one of the first projects to launch on the Secret Network blockchain network. The NFT features content that only each respective owner can see as an exclusive audio commentary with content that hasn't been released previously. The studio alleged that Tarantino kept his NFT plans secret and that it even sent a cease and desist letter to the director after the announcement, demanding that he cancels the planned release.
With the issue of "reserved rights" regarding the commercialization of the project which is noted in the original contract in 1993 between Tarantino and Miramax, the studio claims that Tarantino's rights are too narrow to release his own NFT based on the film. However, Tarantino's attorney said that the director believes his right to screenplay reproduction allows for the creation of NFT collectibles. Miramax claims that it holds the rights to release NFTs based on the film and plans to do so as well. Miramax lawyer Bart Williams who is a partner at Proskauer Rose LLP said:
"This one-off effort devalues the NFT rights to 'Pulp Fiction,' which Miramax intends to maximize through a strategic, comprehensive approach. Miramax […] will not allow Quentin's representatives to deceive others into believing they have the authority to make similar deals in violation of the rights agreements they signed."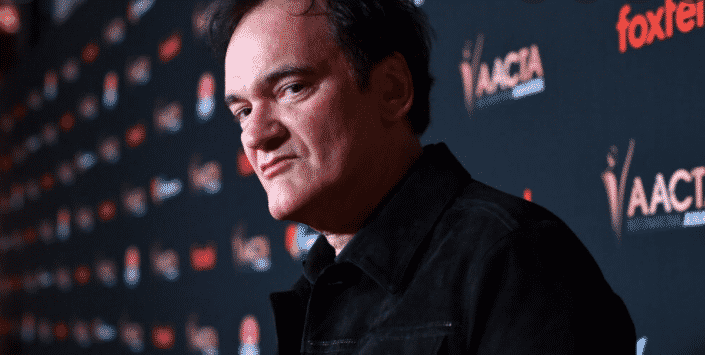 An NFT is similar to a deed of ownership in a traditional sense but for a rare digital item. In this case, the Pulp Fiction NFTs will be based on the film's original screenplay and content. SCRT Labs since announced an "Artifact Collection" that contains thousands of additional NFTs inspired by Tarantino's movies and they are set to release in December.
DC Forecasts is a leader in many crypto news categories, striving for the highest journalistic standards and abiding by a strict set of editorial policies. If you are interested to offer your expertise or contribute to our news website, feel free to contact us at [email protected]