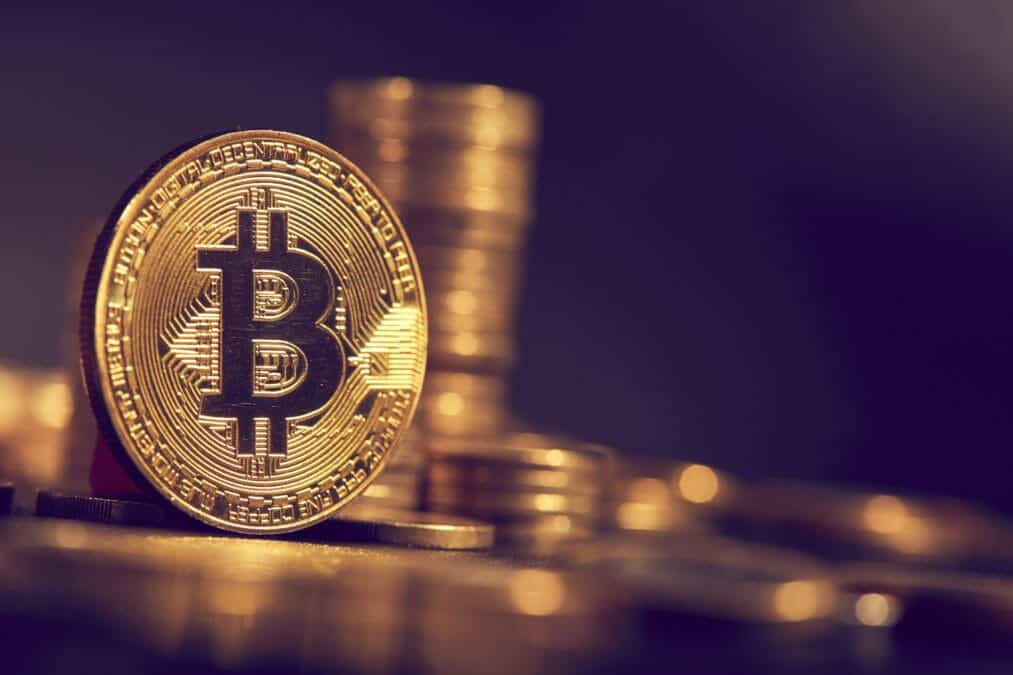 Crypto News
MicroStrategy Goes Shopping Again, Ends 2021 Buying Additional 1,914 BTC For $94.2M
MicroStrategy acquired an additional 1,914 Bitcoin for about $94.2 million.
Today MicroStrategy CEO, Michael Saylor announced that his company bought an additional 1,914 BTC at an average price of $49229. In total, the Company holds 124,391 BTC acquired for $3.75 billion with an average price of $30,159/BTC.
MicroStrategy has purchased an additional 1,914 bitcoins for ~$94.2 million in cash at an average price of ~$49,229 per #bitcoin. As of 12/29/21 we #hodl ~124,391 bitcoins acquired for ~$3.75 billion at an average price of ~$30,159 per bitcoin. $MSTRhttps://t.co/tNxDwaT8VD

— Michael Saylor⚡️ (@saylor) December 30, 2021
MicroStrategy was the first publicly-traded company to invest part of its equity capital in digital gold. The company first acquired 21,454 BTC in Aug 2020.
MicroStrategy continued to build up its Bitcoin reserves in line with the strategy approved by the board of directors. Since December 2020, the company began to use not only equity capital, but also debt financing to buy bitcoin.
In February 2021, MicroStrategy issued a new tranche for more than $1 billion and invested the funds in BTC.
Throughout the year, the firm continued to invest in bitcoin. The largest purchases were 13,005 BTC for $489 million in July and 7,002 BTC for $414.4 million at the end of November.
In early December, MicroStrategy announced the acquisition of 1,434 BTC for about $82.4 million.
Recall that Michael Saylor personally owns approximately 17,732 BTC ($842 million). The head of the company said that he never sold a single satoshi ever. MicroStrategy CEO is also Considering To Enter Crypto Lending Market