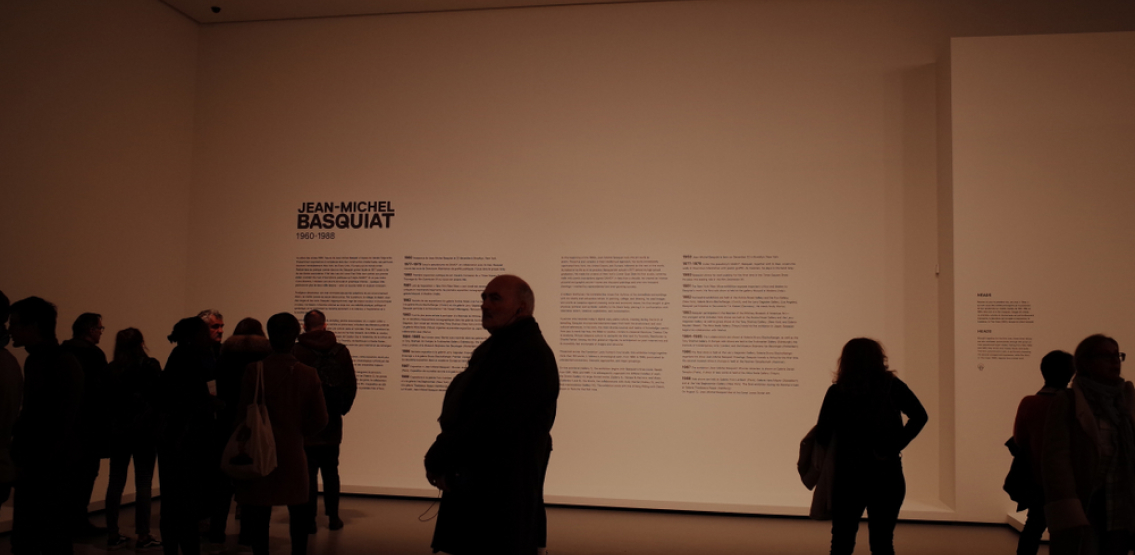 NFT
Jean-Michel Basquiat NFT Pulled From Auction By His Estate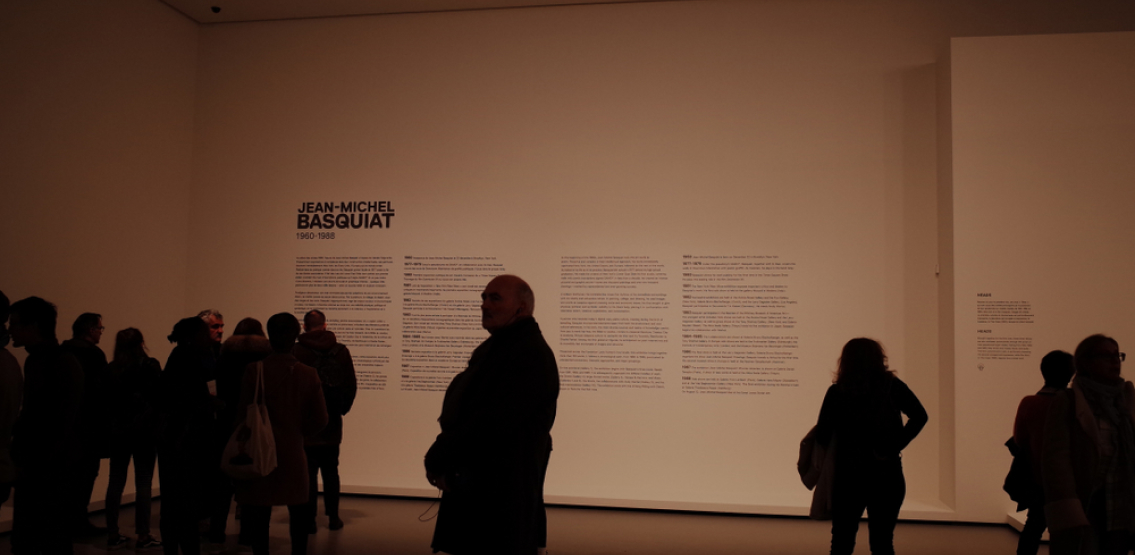 Last week, an upcoming Jean-Michel Basquiat auction was announced. The sale of the late artist's drawing Free Comb with Pagoda (1986). The plot twist – the winner would be able to destroy the original copy of a drawing by the artist and keep the NFT as the only remaining form of the art piece. Now the estate of Basquiat has blocked the sale of the drawing on the grounds that the seller does not own the rights to the artwork.
David Stark, the licensing agent who deals with Basquiat's archive commented on the decision to pull the sale:
"The estate of Jean-Michel Basquiat owns the copyright in the artwork referenced. No license or rights were conveyed to the seller and the NFT has subsequently been removed from sale."
The auction of the NFT was due to go on sale yesterday on the NFT marketplace OpenSea with bidding starting at one Ethereum. Free Comb with Pagoda was sponsored by the firm DayStrom, and had previously failed to sell at Heritage Auctions in Texas in 2012, before being sold privately in 2015.
As the estate of Jean-Michel Basquiat holds the copyright licensing rights to the drawing, they were able to stop the auction, and the controversial destruction of the original artwork.
Daystrom commented broadly on the copyright issue in hand:
 "While blockchain transactions are widely considered a trusted source of authentication and provenance, best copyright practices have yet to evolve for the digital economy." 
A similar case of destruction occurred last month, when a $95,000 Banksy artwork was burnt by a blockchain company as an artistic statement and an "expression of art itself"and thereby making the artwork only exist in a purely digital form. 
Burning physical artwork is a controversial act that understandably will not find its place among many art collectors and critics. What the implications of these destructive acts will be, for the adoption of NFTs into the mainstream art world, remains to be seen. 
Disclaimer: This article is provided for informational purposes only. It is not offered or intended to be used as legal, tax, investment, financial, or other advice.