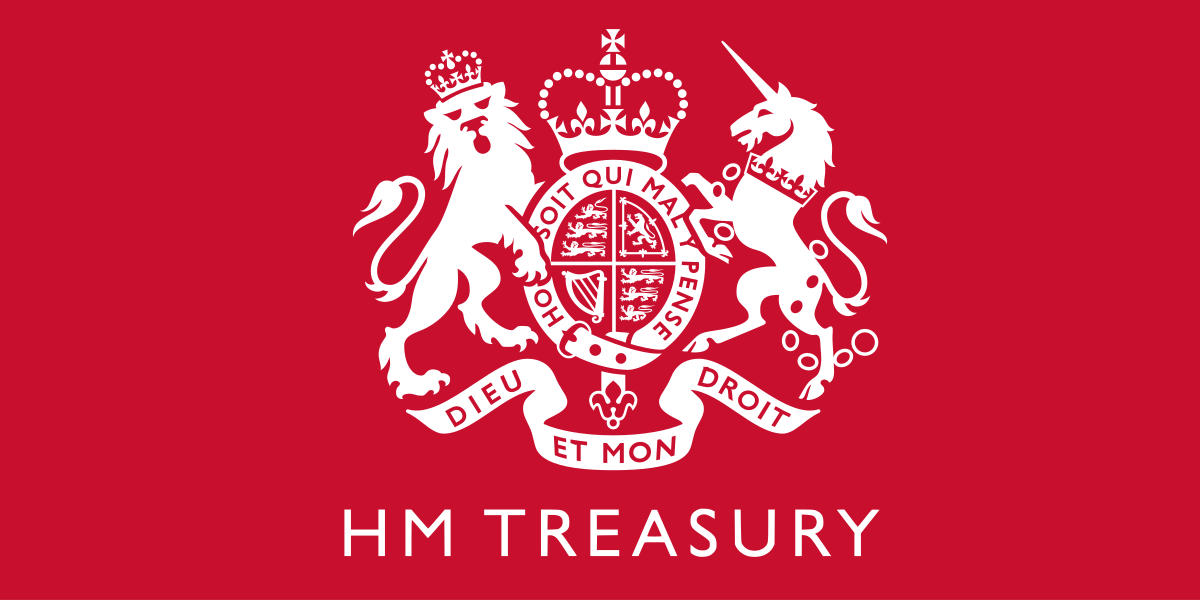 NFT
HM Treasury pushes back plans to collect data from unhosted crypto wallets
The UK government has announced plans to alter a proposal that required cryptocurrency firms to gather personal data from individuals who have unhosted wallets. The government had passed this proposal to deal with money laundering and terrorism financing done through crypto-assets.
UK halts plan to collect data from crypto wallets
The HM Treasury amended its policies on Money Laundering, Terrorist Financing, and Transfer of Funds. The institution has announced that it will cut down on plans to collect data from the senders and recipients of digital assets on unhosted wallets.
HM Treasury noted that these policies would be halted for now, but they will be implemented if the said transactions posed an increased risk of supporting illegal finances. The UK government noted that unhosted crypto wallets could be used to conduct illegal activities.
Unhosted wallets have become popular among individuals that want to protect their funds from third-party monitoring. These wallets have been under scrutiny even in organizations that support crypto activities because of their susceptibility to being used for illegal activities.
Your capital is at risk.

The HM Treasury report noted, "There is no good evidence that unhosted wallets present a disproportionate risk of being used in illicit finance. Nevertheless, the government is conscious that completely exempting unhosted wallets from the Travel Rule could incentivize criminals to use them to evade controls."
Crypto regulations in the UK
The UK has one of the most active crypto economies globally. The HM Treasury noted that the recent change was proposed after a meeting held between July and October 2021 with several key economic players.
The consultation on the decision involved civil societies, anti-money laundering (AML), counter-terrorism financing (CTF) supervisors, industry, and other government agencies. The government noted that most of the involved groups were concerned about the "breadth of personal information collected" from the transactions made with these crypto wallets. It also added that time was a crucial factor to be assessed before such policies were enacted.
The HM Treasury added that these changes would have a grace period, within which users would be required to comply. Therefore, if the changes were approved by parliament, they would most likely be enacted in September 2023. The UK has shown a harsh stance on the cryptocurrency market. The country recently proposed a ban on PoW mining, but the ban was not approved.
Read more:
Lucky Block – Our Recommended Crypto of 2022
New Crypto Games Platform
Featured in Forbes, Nasdaq.com, Yahoo Finance
LBLOCK Token Up 1000%+ From Presale
Listed on Pancakeswap, LBank
Free Tickets to Jackpot Prize Draws for Holders
Passive Income Rewards – Play to Earn Utility
10,000 NFTs Minted in 2022 – Now on NFTLaunchpad.com
$1 Million NFT Jackpot in May 2022
Worldwide Decentralized Competitions
Cryptoassets are a highly volatile unregulated investment product. No UK or EU investor protection.