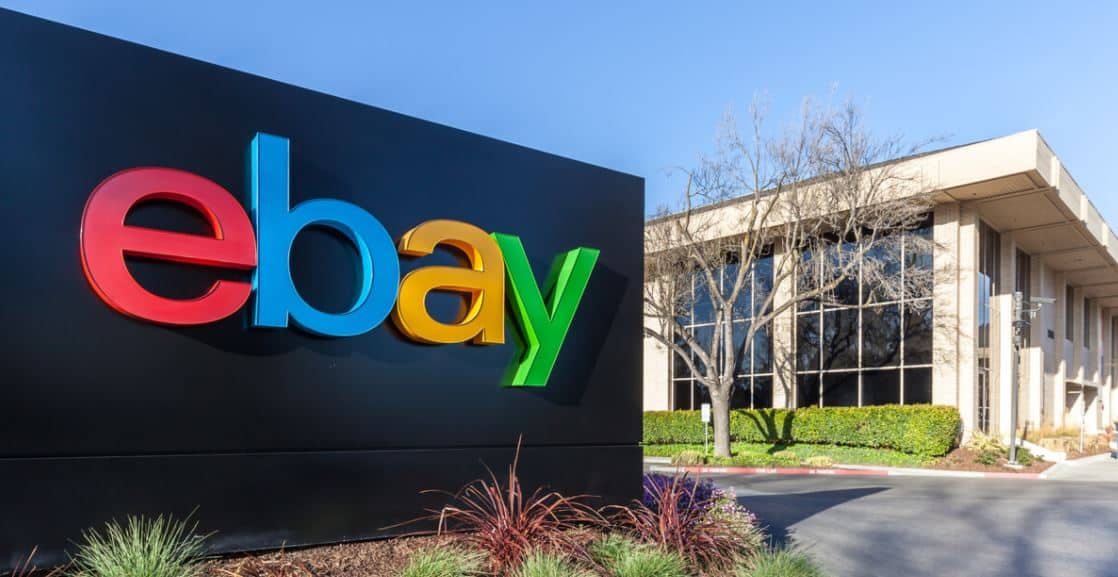 NFT
E-Commerce Giant eBay Is Considering Cryptocurrency Payments And NFT Marketplace
eBay CEO Jamie Iannone said in an interview with CNBC that eBay is considering to offer cryptocurrency payments and NFT (non-fungible token) trading platform.
eBay is an e-commerce site that has been popular since the dawn of the Internet. It is also a NASDAQ listed company.
Adding Apple Pay and Google Pay on eBay, he said that eBay will consider crypto payments.
He said:
"We are always looking at the most relevant forms of payment and will continue to assess that going forward, We have no immediate plans, but cryptocurrency is something we are keeping an eye on."
Iannone pointed out that although some NFT sales are already done on eBay, there are cases where some NFT transactions are done off-site.
He Said:
"We're exploring opportunities on how we can enable [NFTs] on eBay in an easy way, Everything that's collectible has been on eBay for decades and will continue to be for the next few decades."
eBay was a member of the Libra Foundation in the past, but announced its withdrawal in October 2019 due to concerns over regulatory compliance.
– Advertisement –