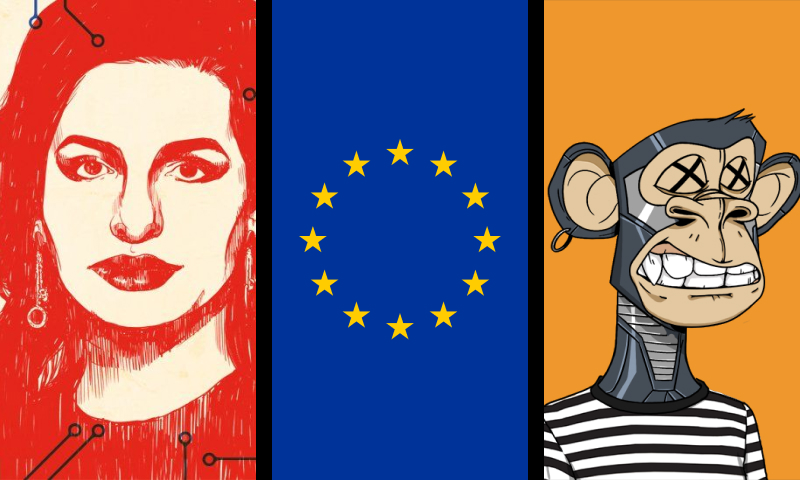 NFT
Crypto News Roundup – North Korea Crypto Hack, NFTs Crash, and the FBI Go After The Crypto Queen BitcoinChaser
[ad_1]

Whether it's blockchain, cryptocurrencies, or NFTs, we ensure you always know what's happening in the crypto space. Our mission is to highlight all the most talked-about cryptocurrency news every week, ensuring you don't miss out on any important information. From companies taking over the NFT space, to bitcoin adoption, and hacks within crypto. Everything you need to know about cryptocurrency news can be found on Bitcoin Chaser.
Let's take a look at all the cryptocurrency news over the last week, recapped and compiled in an easy-to-digest format, listed below.
North Korea steals another $100 Million USD worth of crypto
On June 30th, just 6 days after the hack that siphoned over $600 million USD worth of crypto from Axie Infinity, North Korea was able to make off with yet another $100 million USD of crypto. This time it was from a blockchain bridge run by Harmony.
Interestingly, the Ronin Network heist mentioned above is also a cryptocurrency bridge network. So, it would seem that the hackers seem to find blockchain bridges the easiest platforms to exploit for weaknesses. A 'bridge' is a type of network that allows for the exchange of cryptocurrencies between blockchain platform.
The New York Times puts North Korea's booty from this years' hacks alone to be valued at around $1 billion USD.
Read more on Washington Post.
Crypto Queen added to top ten most wanted list
On July 1st, the Bulgarian cryptocurrency scam artist Ruja Ignatova, who defrauded her victims of crypto currency that is now valued at of $4 billion USD, was added to the FBI top ten most wanted list. The FBI have been searching for her since she went missing in 2017 after cashing out $500 million USD of funds from her OneCoin Ponzi scheme.
This scam has been touted as "one of the biggest scams in history." Interestingly, this was her third fraudulent project and also her longest-running one, as she ran it between 2014 – October 2017.
As an extra incentive, the FBI is offering a $100,000 USD reward to anyone who provides useful information on her whereabouts.
Read more on BBC.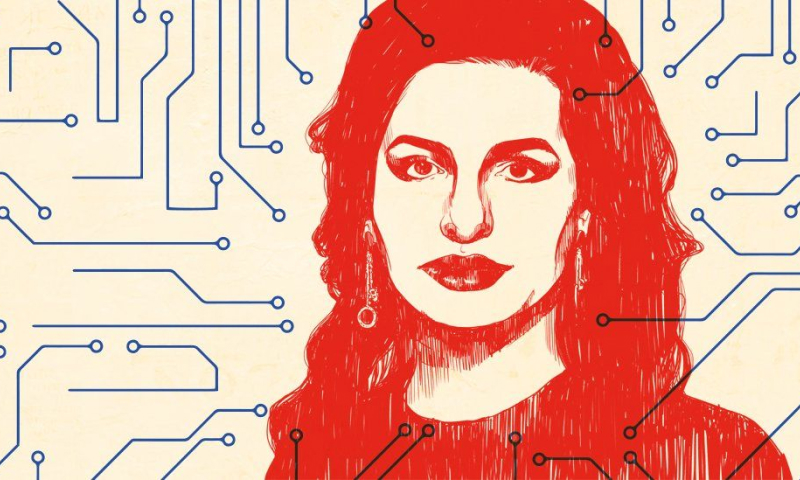 Russia approves a draft law to potentially exempt cryptocurrency venders from VAT
On June 29th, Russian lawmakers announced that they were working on a law that could exempt traders of cryptocurrencies and other digital assets from needing to pay a value-added tax (VAT) on their sales.  This move comes in response to the economic sanctions that have been placed on the country by The EU, US and other countries in response to Russia's unprovoked invasive war against Ukraine.
This arguably shows Russia's desperation, in light of their previously outspoken dismissal of cryptocurrencies and other digital assets. This is especially strange since the Rubel is currently one of the strongest currencies in terms of growth this year, despite its massive initial plunge in value in February and March following the sanctions.
If it passes, this law would mean that instead of its current rate of 20% on transactions, they would be charged 13% for Russian companies and 15% for foreign ones.
Read more on Euro News.
NFT transactions hit 12-month low in wake of crypto crash
On July 2nd, it was found that NFT sales hit a low of $1bn USD in June 2022. In July 2021, the sales volume in 2021 was at over $2bn USD and between August 2022 and May 2022 the monthly NFT sales were usually at over $4.5bn USD. They reached a peak in January and February of this year, recording over $10b USD in sales each month.
However, despite huge drop off, the June 2022 sales were still about $400 million USD higher than in June of the previous year.
Furthermore, the total sales for NFT last year gained $40bn USD, while this year's sales are already at $42bn USD. So although it may look relatively dire for NFT sales, there is still a good chance that the price will go up again once cryptocurrency and stock prices stabilize again.
Read more on The Guradian.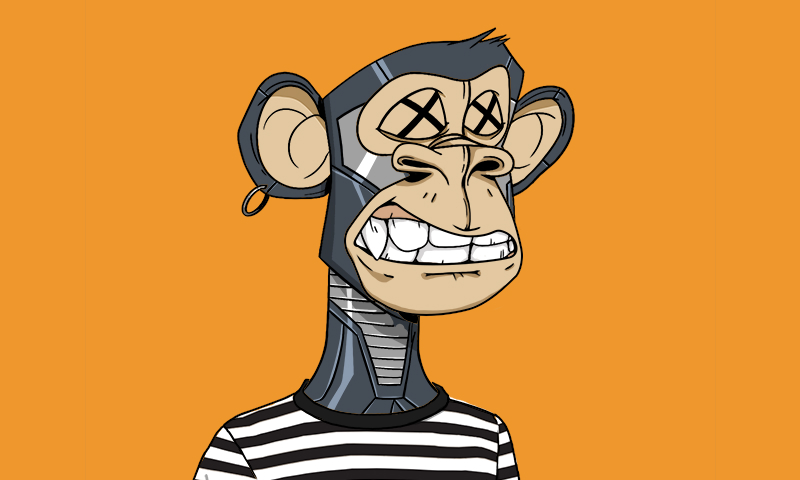 EU policymakers strike deal for cryptocurrency legislature for all member nations
On July 1st, it was announced that the European Union (EU) finally formed an agreement on legislatures that will be applied across all its 27 member nations. This comes after policymakers debated the terms of the Markets in Crypto Assets (MiCA) framework for over two years.
Some elements of the MiCA include requiring all blockchain platforms with associated tokens and altcoins to issue a white paper that must be registered with the relevant authorities. It must then be approved by the authorities before it can be presented to potential buyers or investors. Stablecoins will also be required to provide proof of having adequate bank-style reserves of currency to support their value claim. Additionally, there will also be a cap per stable coin equating to a transaction value of no more than a total of 200 million Euros per day. 
Policymakers are still in the final stages of their discussions, so we can expect more announcements and details in the future.
Read more on Fortune.
[ad_2]

Source link