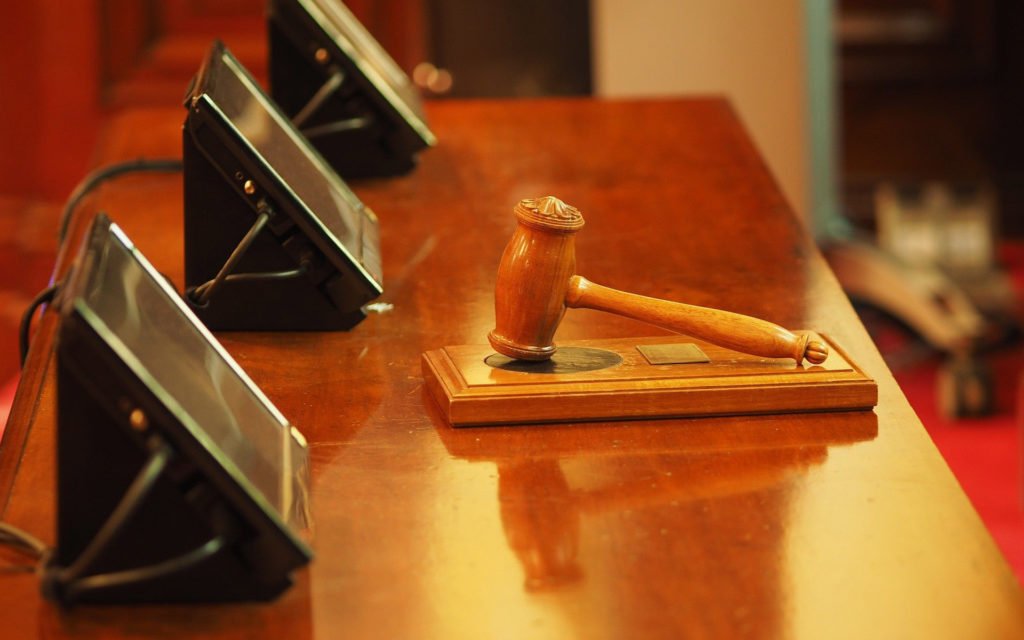 Crypto News
Crypto community criticizes anti-crypto letter sent to US lawmakers
Crypto lobbyists have increased significantly over the past year, which has attracted the attention of anti-crypto individuals in the tech sector. These individuals are now urging regulators to stay away from the cryptocurrency sector and resist the bad influence posed by blockchain supporters.
Crypto community criticizes anti-crypto letter
The letter was signed by 26 personalities in the tech industry and sent to lawmakers based in the United States. According to the lawmakers, the cryptocurrency sector was risky and posed major challenges. It also said that crypto assets were "unproven digital financial instruments."
The letter also failed to agree that there were benefits to blockchain technology. It said that regulators needed to impose harsh regulations on the cryptocurrency sector because these assets only paused risks to investors but did not offer any benefits to the investors or the society.
Your capital is at risk.
The crypto community was quick to respond to this letter. Many disagreed with the contents of the letter and the arguments made by the signatories. Preston Byrne, a tech lawyer, also analyzed the letter and disagreed with the arguments. The lawyer noted that the crypto community yearned for regulatory clarity. He also said that the letter's signatories were "unapologetic attention seekers."

According to the chief strategy officer at CoinShares, Meltem Demirors, the letter's signatories were "anti-crypto" Trolls. Bradley Rettler, a professor of philosophy, also pointed to the gaps within the letter. Rettler said that writing such a letter needed support, but the letter failed to provide any support for the claims made.
Rettler engaged in a Twitter thread critiquing the arguments made by the tech signatories. The co-founder of Ethereum, Vitalik Buterin, also criticized one of the signatories, Cory Doctorow. Doctorow is an activist and a blogger, with Buterin saying that the move was "upsetting and confusing a lot of crypto advocates."
Buterin also said that many cryptocurrency community members had looked up to the vision shares by Doctorow, saying that he was viewed as a fellow traveler.
Increased crypto lobbying efforts
The letter comes at the back of increasing crypto lobbying efforts. In February, statistics showed that expenditure from crypto lobbying activities had recorded a yearly increase of 116%.
The five-year total expenses from the crypto lobbying efforts have increased by $9.5 million. The report also showed that Ripple Labs had remained at the top of the chart as the largest spender of lobbying efforts in the US.
Read more:
Lucky Block – Our Recommended Crypto of 2022
New Crypto Games Platform
Featured in Forbes, Nasdaq.com, Yahoo Finance
LBLOCK Token Up 1000%+ From Presale
Listed on Pancakeswap, LBank
Free Tickets to Jackpot Prize Draws for Holders
Passive Income Rewards – Play to Earn Utility
10,000 NFTs Minted in 2022 – Now on NFTLaunchpad.com
$1 Million NFT Jackpot in May 2022
Worldwide Decentralized Competitions
Cryptoassets are a highly volatile unregulated investment product. No UK or EU investor protection.