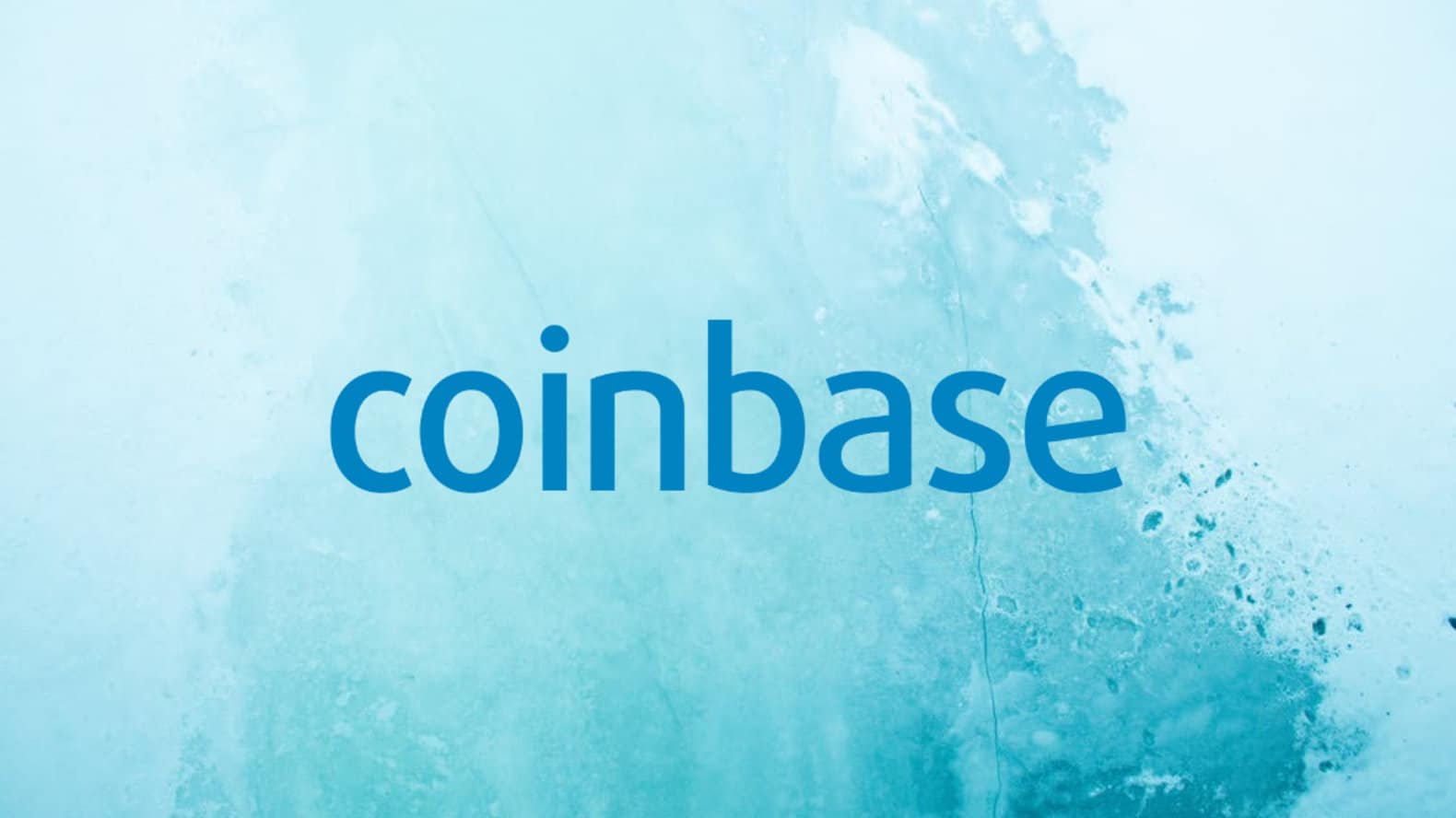 NFT
Coinbase becomes the first crypto company to enter Fortune 500
The Coinbase exchange has become a Fortune 500 company, making it the first cryptocurrency company to do so. Coinbase is the largest cryptocurrency exchange in the US, and it underwent a public listing on NASDAQ early last year.
The listing of Coinbase as a Fortune 500 company follows a major recession across the cryptocurrency market. The overall cryptocurrency market cap has declined by more than 50% from its all-time highs of an over $3 trillion market cap created in November last year.
Coinbase enters Fortune 500
The Fortune 500 list includes 500 of the largest companies. Coinbase posted one of the best financial results in 2021, following a notable increase in trading volumes and the number of users joining the buzzing cryptocurrency sector.
Your capital is at risk.
When Coinbase was listed on NASDAQ last year, it had a total valuation of nearly $100 billion. The listing happened amid a major bull market, and despite the market dipping again following the Bitcoin crash in May last year, Coinbase's revenues remained largely unaffected.

The Fortune 500 is a list that originated in the 1950s. The list is reviewed annually, and it ranks the largest companies in the US by total revenues in their respective financial years. The latest publication by Fortune Magazine showed that Coinbase had entered the Fortune 500 list, making it the first cryptocurrency company to do so.
Coinbase was ranked as the 437th largest Fortune 500 company after reporting a 513% growth in revenues on a yearly basis. The company had also reported a staggering 1024% gain in profits.
Coinbase made history last year after becoming a publicly-traded company. At the time of listing, the COIN shares started trading at $400. At the time, the crypto bull run was at its peak, which allowed it to sustain the high share prices.
Coinbase shares plummet
Despite the growth achieved by Coinbase last year, it now seems to be succumbing to the external pressure of the cryptocurrency market. The company's shares recently recorded an over 80% fall in value since their original listing price. However, with the company's latest addition to Fortune 500, the shares could react positively.
Coinbase also recorded poor financial results during the first quarter of 2022. The company reported a net loss of $430 million during the quarter. Coinbase has said it will halt some expansion plans following the poor results. It has also proposed coming up with an emergency solution to deal with the negative results.
Read more:
Lucky Block – Our Recommended Crypto of 2022
New Crypto Games Platform
Featured in Forbes, Nasdaq.com, Yahoo Finance
Worldwide Competitions with Play to Earn Rewards
LBLOCK Token Up 1000%+ From Presale
Listed on Pancakeswap, LBank
Free Tickets to Jackpot Prize Draws for Holders
Passive Income Rewards
10,000 NFTs Minted in 2022 – Now on NFTLaunchpad.com
$1 Million NFT Jackpot in May 2022
Cryptoassets are a highly volatile unregulated investment product. No UK or EU investor protection.