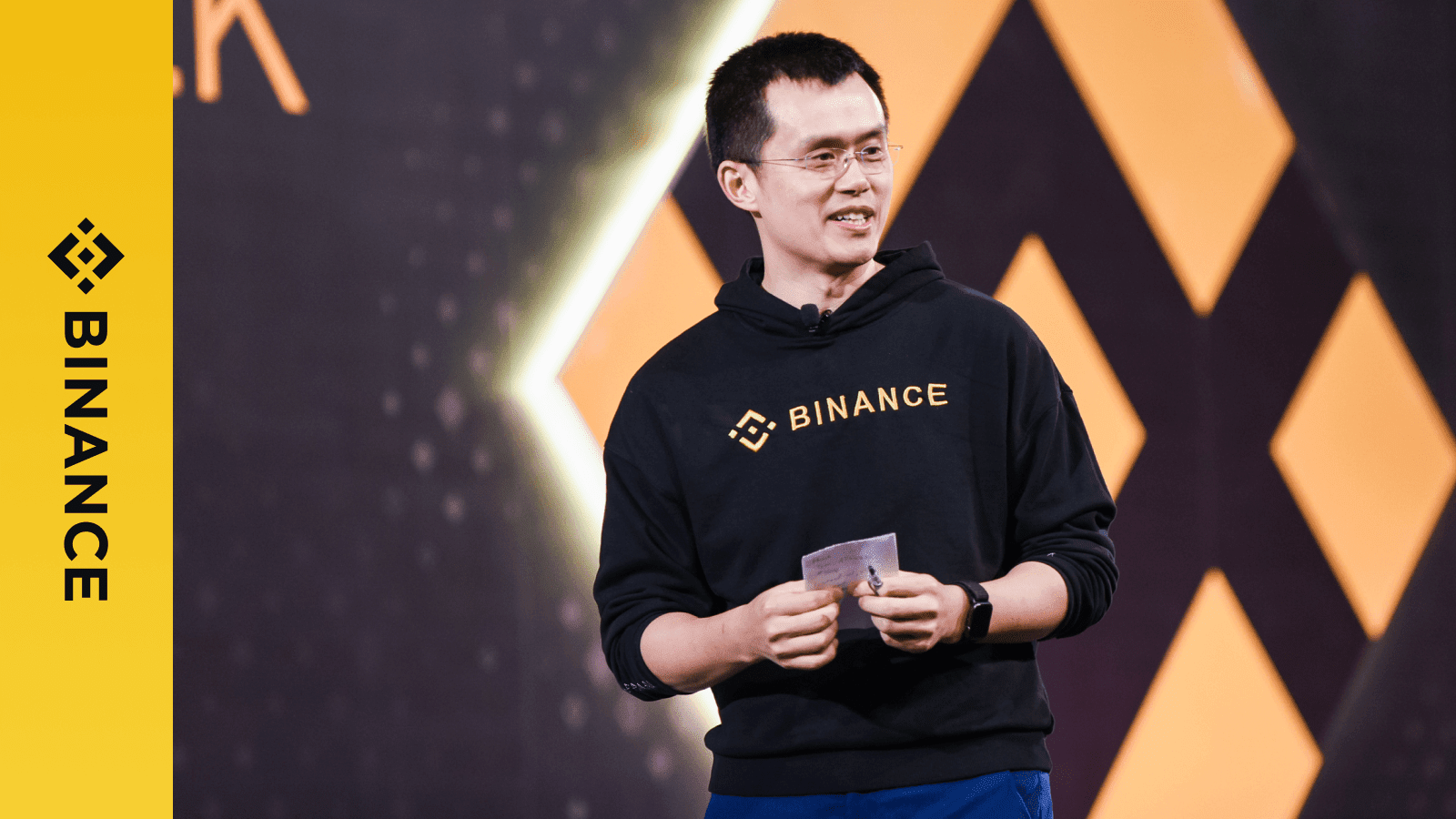 NFT
Binance and Kraken On A Hiring Spree Despite Market Crash
Following reports of a number of well-known crypto companies announcing huge layoffs, popular exchanges Kraken and Binance have decided to defy the trend by recruiting aggressively.
Binance, the largest crypto exchange by transaction volume, had earlier declared that it is searching for 2,000 new roles, while Kraken, the fourth-largest exchange, has stated that it expects to hire more than 500 individuals in the second half of 2022.
Your capital is at risk.
Bear Market Forces Massive Layoffs
The crypto market has been declining continuously, as a result, numerous exchanges have laid-off employees. The fall in Bitcoin's value has spurred the rest of the market is following the trend, forcing other major exchanges to lay off workers in anticipation of lower buying and selling volume in a bear market.
They weren't the only ones, as Coinbase lay off 18 % of its workers and other established crypto exchanges like Crypto.com has laid off 260 employees, while Gemini and BlockFi have also announced employment cuts in order to weather the crypto winter.
The worst part is that this isn't even the beginning. Layoffs have been implemented by a growing number of exchanges. One of them is Bybit, which is based in Singapore but has a global presence.
Binance and Kraken Firm On Hiring
Despite the fact that several exchanges have been hit by the bear market and have cut positions, two exchanges are actively hiring. Binance said that it has 2,000 employment opportunities across many continents and intends to fill them.

Binance CEO Changpeng Zhao recognized that the company had positioned itself for long-term growth over the next decade by taking advantage of multi-year weakening markets. Buyers on Binance appear to still want to buy cryptocurrency.
Zhao isn't the only CEO attempting to increase the number of employees on the payroll. Jesse Powell, the CEO of Kraken, plans to employ 500 people. However, it looks like Powell is on a mission to oust some employees from the company, and it has nothing to do with the crypto market fall.
Your capital is at risk.
Powell said that 'woke' employees may be handled outside of the corporation, and that while they may be talented, they are a bad match.
Overall, it could be expected that this bear market is just a phase and crypto-assets may bounce back in the time to come.
Read More:
Lucky Block – Our Recommended Crypto of 2022
New Crypto Games Platform
Featured in Forbes, Nasdaq.com, Yahoo Finance
LBLOCK Token Up 1000%+ From Presale
Listed on Pancakeswap, LBank
Free Tickets to Jackpot Prize Draws for Holders
Passive Income Rewards – Play to Earn Utility
10,000 NFTs Minted in 2022 – Now on NFTLaunchpad.com
$1 Million NFT Jackpot in May 2022
Worldwide Decentralized Competitions
Cryptoassets are a highly volatile unregulated investment product. No UK or EU investor protection.