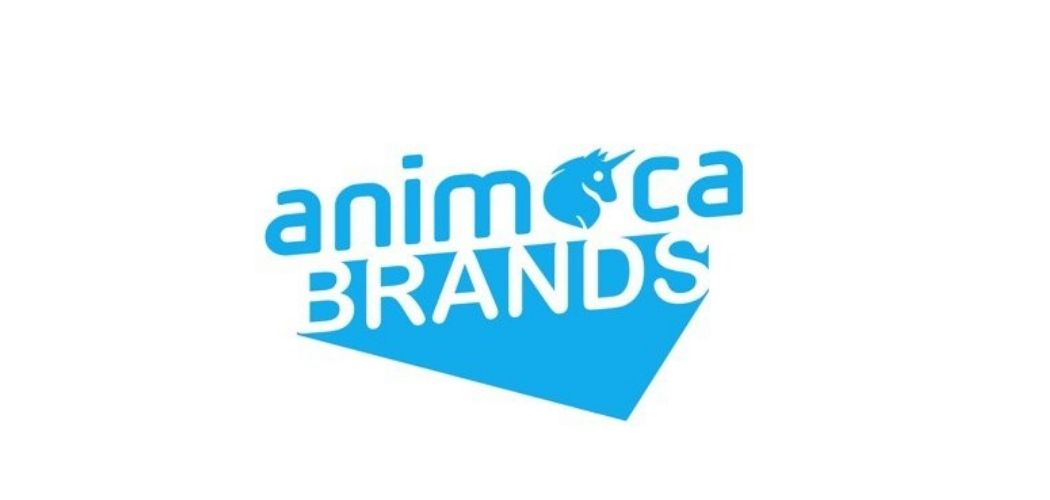 NFT
Animoca Brands Is Bringing Metaverse To Hollywood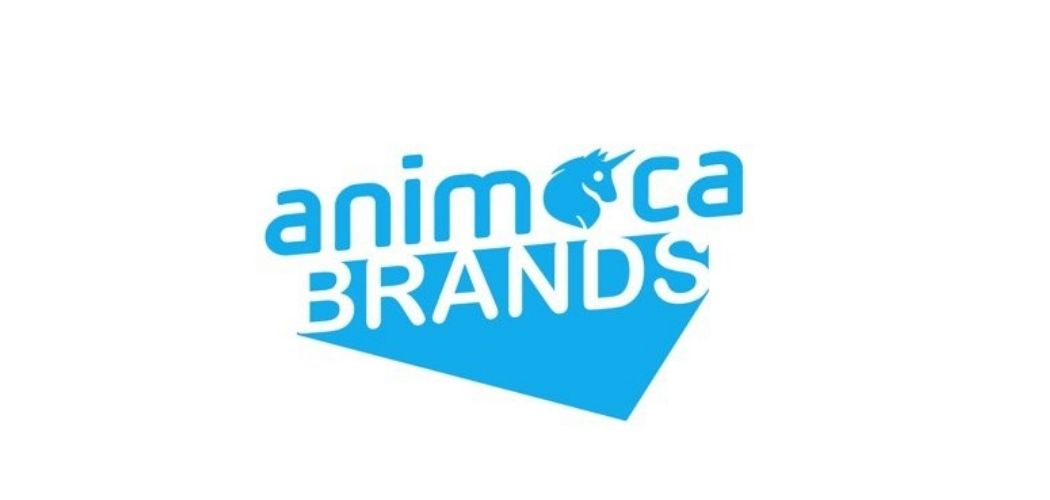 Entertainment group Planet Hollywood will be creating a movie-themed metaverse by collaborating with Hong Kong-based blockchain gaming firm Animoca Brands. 
Planet Hollywood x Animoca Brands
The Metaverse will be getting a Hollywood makeover with the upcoming MetaHollywood project being launched as a joint venture between Planet Hollywood and Animoca Brands. 
Planet Hollywood Founder and CEO Robert Earl commented, 
​​"I am thrilled to partner with Animoca Brands as we launch Planet Hollywood into the metaverse. The universal appeal of film, along with our unprecedented collection of iconic memorabilia, make the possibilities limitless."
As a first-of-its-kind venture, the project will include an NFT marketplace featuring iconic movie imagery, moments, and merchandise. Props used by leading Hollywood stars like George Clooney, Scarlett Johansson, and Jason Statham will be recreated as NFTs for this project. Furthermore, collectors and movie lovers can also participate in the sharing, trading, and interacting with digital assets in the metaverse fueled by a native token. 
Animoca Brands' Metaverse Expansion
Animoca Brands has been leading the charge in the blockchain gaming world. Besides developing games like The Sandbox and Crazy Kings, the company is also dabbling in venture capital investments. The co-founder and executive chair of Animoca Brands, Yat Siu, spoke at length about the collaboration with Planet Hollywood. 
"The MetaHollywood joint venture will create tremendous opportunities by leveraging Planet Hollywood's vast network of celebrities and IPs and combining them with our industry expertise and our broad portfolio of products and companies."
The gaming company has been on a roll with a slew of partnerships in different spheres of the entertainment industry. Back in 2021, the company announced its plans to team up with Korean record label Cube Entertainment to create a "K-pop Metaverse." The collaboration was a part of the company's efforts to expand its presence in the ever-growing Metaverse ecosystem. 
Blockchain Racing Games Powered By Animoca
The company is also seeking investments to fund its Metaverse expansion. However, the most noteworthy update from Animoca Brands is the news of its acquisition of Eden Games, the company behind prominent games like Need for Speed: Porsche Unleashed, F1® Mobile Racing, and the franchises Gear.Club, Test Drive, and V-Rally 
Speaking on the acquisition, founder Yat Sui said, 
"With its quarter of a century of expertise in building high-quality motorsport video games, Eden Games will enhance and accelerate the development of the REVV Motorsport ecosystem and add powerful value to the REVV community and the racing metaverse."
REVV Motorsport is an ecosystem of racing blockchain games by Animoca Brands powered by REVV, the token that serves as the primary currency of utility, purchase, and action for the ecosystem. 
Disclaimer: This article is provided for informational purposes only. It is not offered or intended to be used as legal, tax, investment, financial, or other advice.