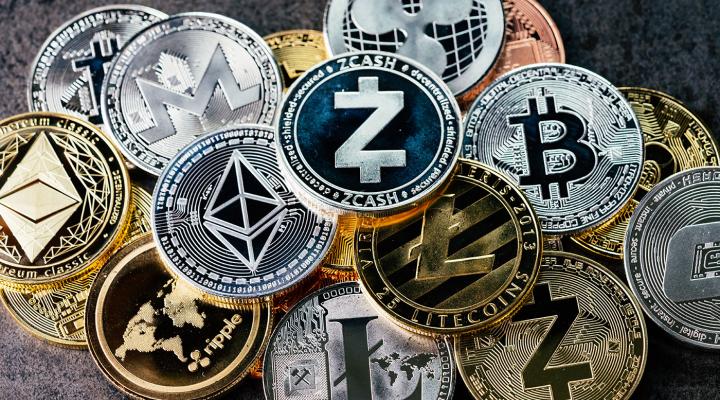 NFT
5 Top Crypto to Buy This Week June 2022 Week 4
Following the drastic drop in crypto prices, the crypto market is looking to get on the rise again. Most large-cap coins started this week with healthy gains, and investors expect to see a comeback before the end of the week. Already, several assets are demonstrating a potential for big gains. As a result, we have outlined the top crypto to buy below:
1. Lucky Block (LBLOCK)
The top crypto to buy is Lucky Block's token, LBLOCK. Lucky Block has seen a lot of investor interest since its launch in 2021.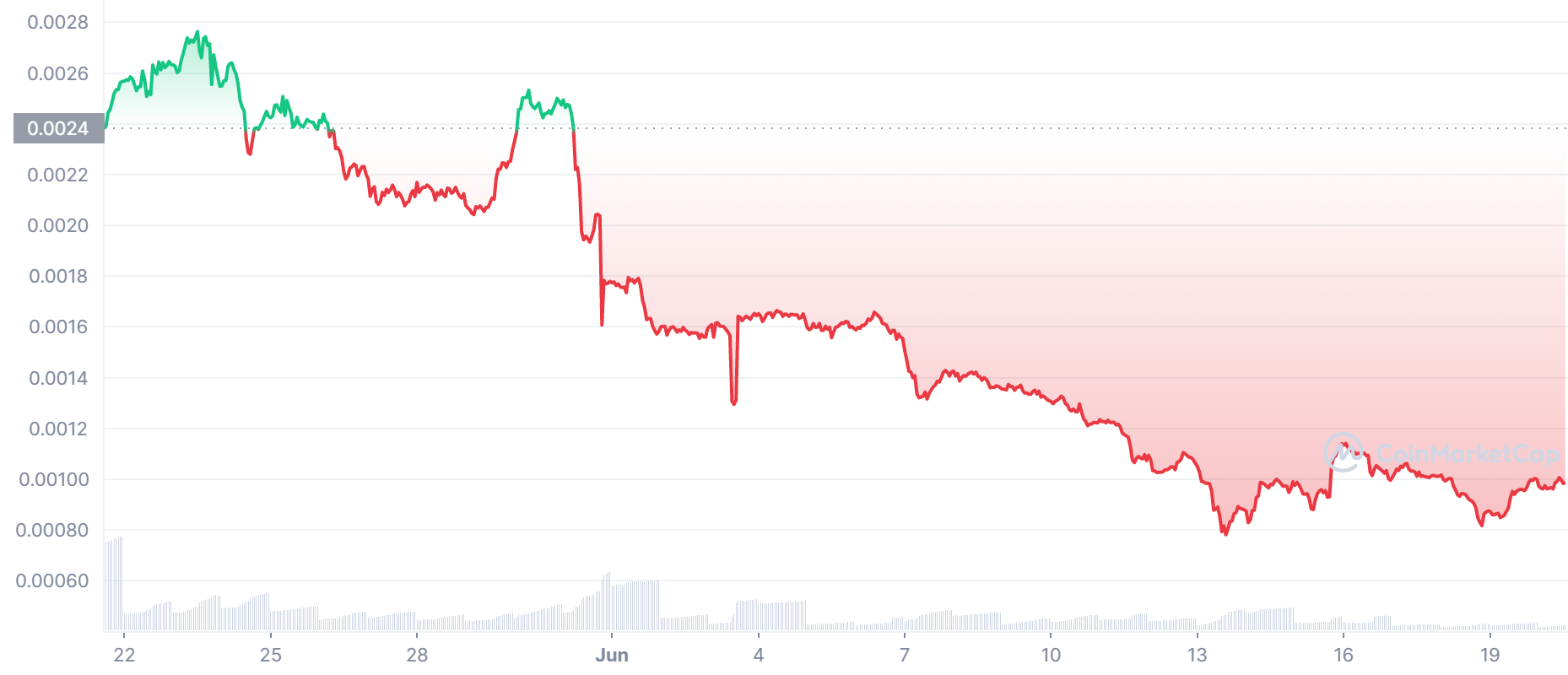 LBLOCK is the platform token for the Lucky Block ecosystem. The blockchain gaming platform optimises transparency and fairness. Lucky Block is hugely effective, with its LBLOCK tokens serving as a viable ticket.
At press time, LBLOCK trades at $0.00099.
We believe that this could be a good time to buy Lucky Block. The gaming ecosystem's developers recently concluded a prize pool and non-fungible token (NFT) giveaway, in which they rewarded community members $2 million. Lucky Block's draws were a success, and more investors bought LBLOCK to enjoy possible gains.
Presently, Lucky Block's developers are focused on retention and development. We expect to get an update on the progress of the web app this week.
It's easy to panic in current market conditions. Meanwhile, tomorrow is the day of the big Web App update! 🥳 It's important to trust the process!

Tune in for more information on what it'll include 📣

Speak to you tomorrow #LuckyBlockArmy 🤞#crypto #blockchain #cryptomarket pic.twitter.com/qA5YJDAJIY

— Lucky Block (@luckyblockcoin) June 19, 2022
The update of the web app will make Lucky Block even more accessible to players.
2. Dogecoin (DOGE)
Here we have Dogecoin, another top crypto to buy. DOGE has managed to maintain its status as one of the most valuable cryptocurrencies in the market. Also, Dogecoin's propensity for big gains could prove useful for the digital asset when the market corrects.
Currently, DOGE trades at $0.059.
The digital asset recently surged 9% after Tesla CEO Elon Musk tweeted that he still supports the coin. Considering the propensity for DOGE to jump after Musk makes a tweet, investors looking to enjoy short-term gains could buy Dogecoin now.
I will keep supporting Dogecoin

— Elon Musk (@elonmusk) June 19, 2022
Musk's endorsement sparked a massive rally that continues. And with the market on a bull run, DOGE could see more gains down the line.
3. Binance Coin (BNB)
The leading exchange token, BNB, is the asset tied to Binance. BNB has benefited from Binance's position as the market leader.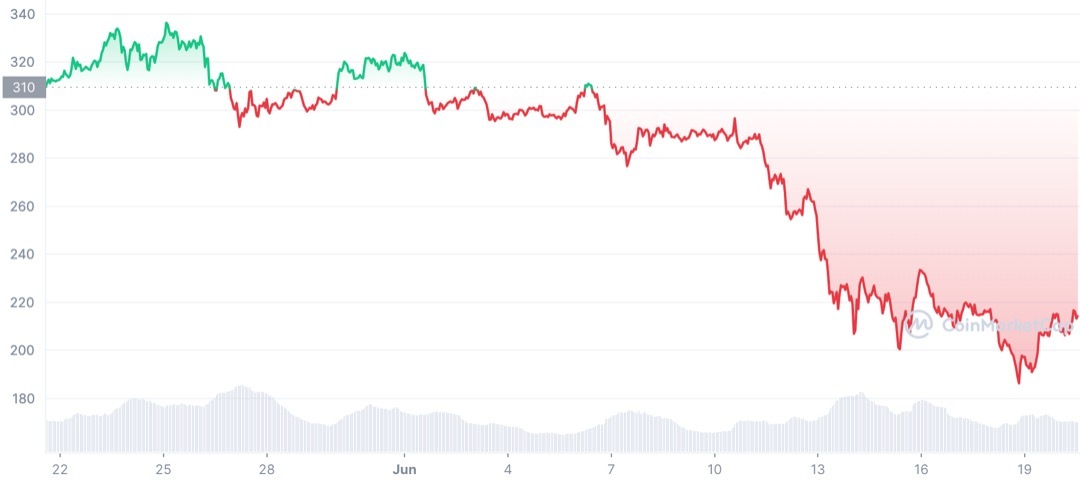 At press time, BNB has a trading price of $213.

Continued growth in the Binance ecosystem continues to bolster BNB's prospects. Recently, the top exchange announced a partnership with Splyt – a self-described "super app" – as it looks to improve the number of payment options available on its mobile app.
Book your ride with #Binance, and pay in crypto (no need to convert to fiat).https://t.co/ueGYyy6XVm

— CZ 🔶 Binance (@cz_binance) June 14, 2022
Binance has also maintained its commitment to growth. The company's stability amid the market uncertainty has been impressive, and investors would feel more confident to buy Binance Coin.
4. Synthetix (SNX)
SNX, Synthetix's native token, is next on our top crypto to buy list.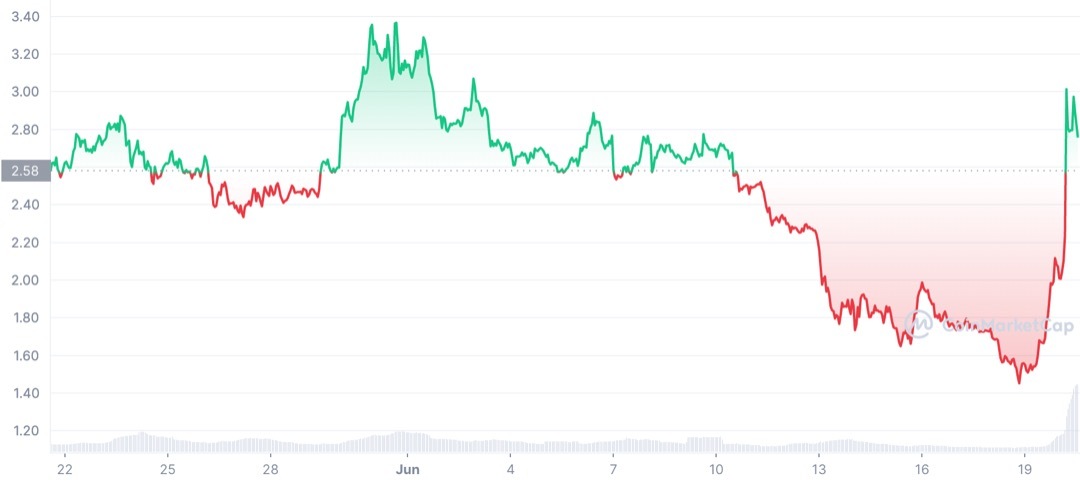 Synthetix, the layer-two scaling solution, enables the seamless issuance of synthetic assets on the Ethereum blockchain. It focuses on giving non-blockchain-based assets exposure to the crypto space, thus helping to create a more scalable and resilient market.
Synthetix's SNX token trades at $2.75. With a healthy price gain, it seems wise for investors to buy Synthetix.
The platform has been making some progress on the development front. Last week, Synthetix collaborated with Curve Finance to create liquidity pools for Synthetic Bitcoin (sBTC)/Bitcoin (BTC), Synthetic Ether (sETH)/Ether (ETH), and Synthetic U.S. dollar (sUSD)/3CRV. Now, investors would be able to convert synths more cheaply, creating more liquidity.
When the market flips bullish, this is one project that investors should watch out for.
5. Ripple (XRP)
XRP is one of the crypto market's most popular and prominent digital assets. The coin is becoming the crypto industry's standard for cross-border payments. Its developer, Ripple Labs, is already inking partnerships with several financial institutions as it looks to usurp the Society for Worldwide Interbank Financial Settlements (SWIFT).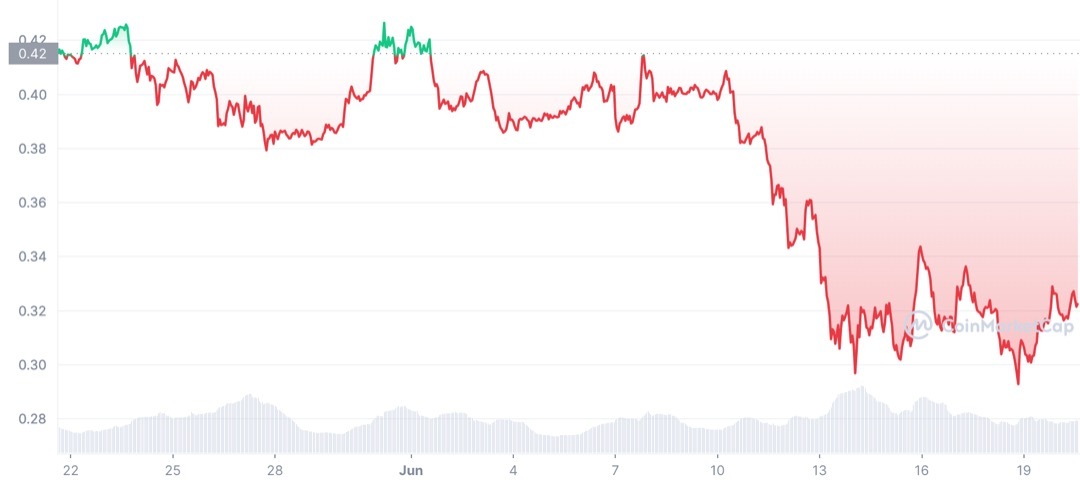 XRP currently trades at $0.32.
Presently, there are several reasons to buy Ripple now.
Most prominent is the recent partnership between Ripple Labs and FLUF World – one of the best up-and-coming NFT collections in the market.
1) Today #FLUFWorld is excited to announce an unprecedented partnership with @Ripple to bring the #OpenMetaverse to life via The Root Network! Here's how Ripple and the XRP Ledger (XRPL) will open up a world of possibility for our blockchain and communities 🧵👇 pic.twitter.com/SptyKeu9qQ

— FLUF (@flufworld) June 17, 2022
Both partners have collaborated to launch the Root Network – a decentralised blockchain looking to bring life to the "open metaverse".
Read More:
Lucky Block – Our Recommended Crypto of 2022
New Crypto Games Platform
Featured in Forbes, Nasdaq.com, Yahoo Finance
LBLOCK Token Up 1000%+ From Presale
Listed on Pancakeswap, LBank
Free Tickets to Jackpot Prize Draws for Holders
Passive Income Rewards – Play to Earn Utility
10,000 NFTs Minted in 2022 – Now on NFTLaunchpad.com
$1 Million NFT Jackpot in May 2022
Worldwide Decentralized Competitions
Cryptoassets are a highly volatile unregulated investment product. No UK or EU investor protection.